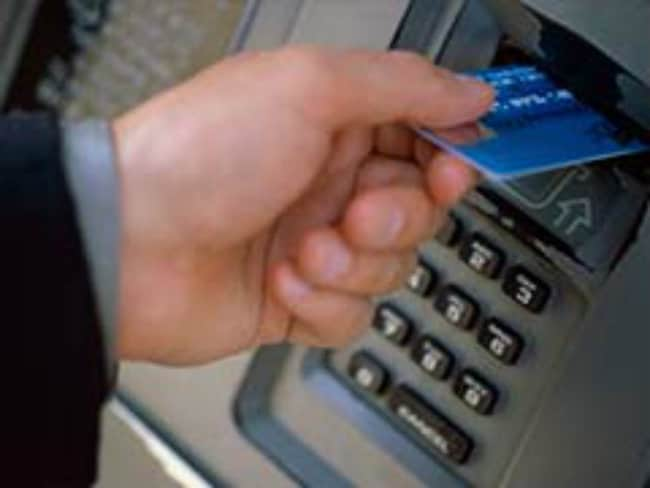 Patna:
Expanding utilities of Post offices, the Centre is planning to open 1,000 ATMs (Automated Teller Machines) all over the country to provide facility of cash withdrawal round the clock, Union Information and Technology Minister Ravishankar Prasad said today.
Inaugurating the first postal ATM in Bihar at the GPO (General Post Office) in Patna, Mr Prasad said the facility was part of efforts to increase the point of presence for customers, particularly in the rural areas.
Bihar Finance Minister Bijendra Prasad Yadav and senior state BJP leaders Sushil Kumar Modi and Nand Kishore Yadav were present at the function.
Mr Prasad said efforts were on to link post offices with the digital India Mission.
"There are around 98 crore mobile phones in the country at present and 30 crore masses availing Internet facility. We want 1.54 lakh post offices in the country to be part of the government's digital India mission," he said.
Mr Prasad said that Prime Minister Narendra Modi during a review meeting of Postal department had said postal department has to change with times by adopting latest technology and assured nobody would lose jobs but, postal department employees need to catch up with the latest technology to expand its utility.
He said hand-held devices would soon be used by the postal network and the devices to be used by the postmen would ensure last-mile connectivity for banking transactions of India Post across its over 1.5 lakh branches.
The Union Minister said hand held device facility would be made available at all 8,000 post offices in rural areas in Bihar within a year.
Addressing the function, Chief Post Master General Abhay Shankar Prasad said Bihar has 9,000 post offices, out of which 1,048 were fully computerised.
In Bihar, installation of ATM rooms have been done at 38 locations out of which three in Patna were ready for transactions, he added.