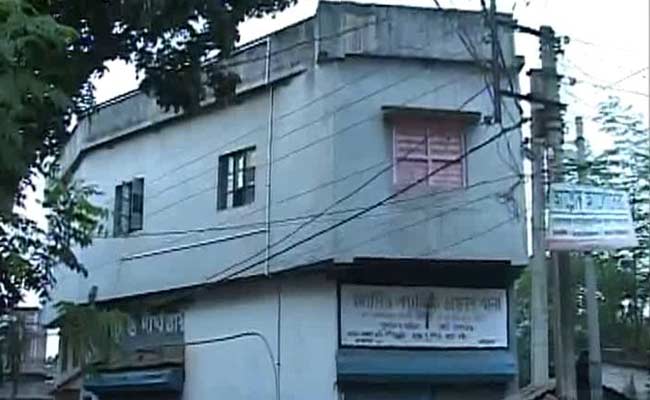 In Kolkata, at an anti-terrorism conference held by the powerful Muslim organisation Jamiat Ulema-e-Hind on Wednesday, community leaders regretted the haste with which madrasas had been branded as 'terror hubs' in the aftermath of the October 2 Burdwan blast.
The National Investigation Agency or NIA has investigated two madrasas for links with the Burdwan blast. Moulana Mahmud Asad Madani, Jamiat Ulema-e-Hind's general secretary, defended the madrasas and said that if there is anything suspicious about the institutions, we will help shut them down and get the guilty arrested.
"Investigating agencies have a duty to suspect. But till they have gathered proof on the matter, they should not leak such information. Their first mistake is that they have leaked on the basis of suspicion. Four months later, they will say that there is nothing. But the damage is done. It will be a small news item then, while right now, it's a headline," he said.
Two madrasas - at Simulia in Burdwan district and Lalgola in neighbouring Murshidabad district - were probed and sealed by the NIA for links with the blast last month.
"If there are such madrasas, tell us... we will not let them run," said Moulana Madani. "Also, if there are (suspicious) madrasas or persons, whose responsibility is it? We accept it as our responsibility. If there are such elements, we will fight them. But what is the responsibility of the agencies and the Home Ministry? Only to make statements that there is something suspicious? If you are suspicious, catch them. We will go with you. But your method is incorrect."
The aftermath of Burdwan blast, in which two people suspected of terror activities were killed, has caused enough unease for the leaders of the Jamiat Ulema-e-Hind to address the issue. Attention to their voices could be crucial for restoring normalcy in West Bengal.