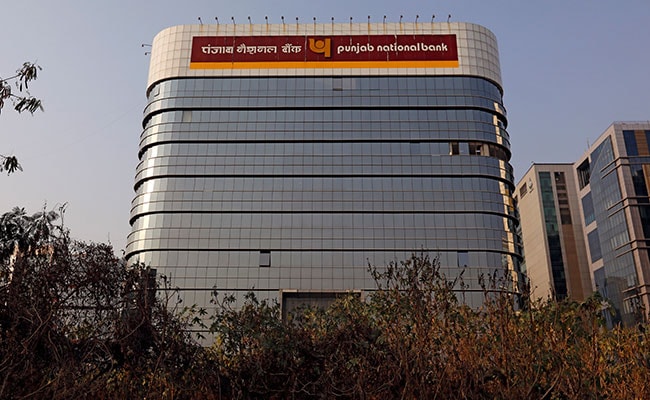 Highlights
Ex-PNB MD Usha Ananthasubramaniam questioned by CBI in Mumbai
CBI got complaint from PNB alleging additional loss of Rs 1,251 crore
Total Punjab National Bank fraud is now worth Rs 12,636 crore
New Delhi:
It's no longer just junior officials. The Central Bureau of Investigation said on Tuesday that it has questioned former Punjab National Bank (PNB) Managing Director Usha Ananthasubramanian, who is currently Allahabad Bank CEO, and ICICI Bank Executive Director NS Kanan as it investigates
diamond trader Nirav Modi
, his uncle Mehul Choksi and others in connection with a multi-crore bank fraud.
Ms Ananthasubramanian, who is now at Allahabad Bank, was PNB Managing Director between 2015 and 2017, when the maximum Letters of Understanding were cleared by the bank, which were then allegedly withdrawn by Nirav Modi and Mehul Choksi's groups as buyers' credit. Till now a major criticism was that the investigation was being pinned on former middle-level bank officers Gokul Shetty and Manoj Karat, who are accused of openly flouting rules like not entering large transactions into the central banking systems, thus allowing the scam to go undetected for seven years.
Usha Ananthasubramaniam was questioned at the CBI's agency's Mumbai office. The agency has also questioned two PNB General Managers Nehal Ahad and Vimlesh Kumar, apart from two statutory auditors of the bank.
Mr Kanan has been questioned because ICICI Bank leads a consortium of 31 banks that lent money to Mehul Choksi's Gitanjali Group, CBI officials said, emphasising that the senior official of ICICI Bank, which lent Rs 773 crore to Gitanjali in 2016, is only being questioned for clarifications and not as an accused in the fraud case.
They said the CBI has also received a complaint from PNB alleging an additional loss of Rs 1,251 crore, money that it lent to the Gitanjali Group. The total PNB fraud is now worth Rs 12,636 crore - the bank had earlier alleged that Nirav Modi and his associates cheated it of a little over Rs 11,400 crore with the involvement of a few bank employees.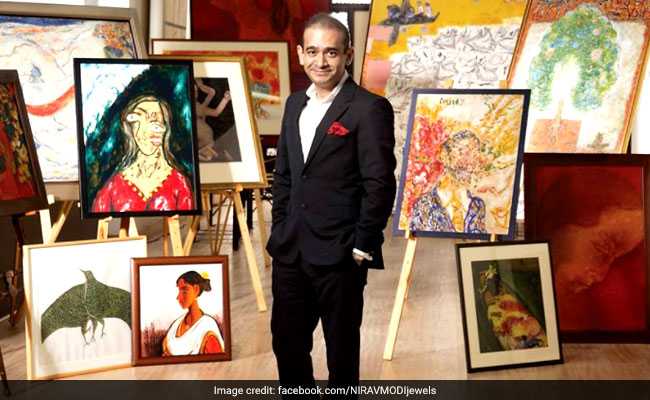 The CBI had written to the chief vigilance officers of five banks to share details of money credited using the Letters of Understanding and Foreign Letters of Credit from PNB.
The CBI has so far arrested at least 12 people in the case, including Gokul Shetty and Manoj Karat, and has issued "lookout circulars" against 10 senior executives from companies belonging to Nirav Modi and Mehul Choksi, who left the country before criminal cases were filed against them.
The Enforcement Directorate - which is investigating whether the
bank funds were laundered
and used to create illegal assets and black money - summoned PNB's Managing Director and CEO Sunil Mehta on Monday and also examined the public sector bank's Executive Director KV Brahmaji Rao to understand how the fraud was detected and also banking procedures.
The ED also been allowed by a special Mumbai court to issue letters rogatory to six countries to identify overseas businesses and assets of Nirav Modi. Letters rogatory are documents that make a request for information through a foreign court.
The judicial
requests for exchange of information
are aimed at getting details of the overseas financial holdings of Nirav Modi and Mehul Choksi and also details of their bank accounts, assets, partnerships, showrooms, trusts and other assets, officials said.
These assets and their sources of income will be investigated and will be attached under the criminal sections of the Prevention of Money Laundering Act (PMLA) if it is found that they have been created using money from the alleged bank fraud, the officials said.
The CBI and the ED have registered two FIRs or first information reports in the case.