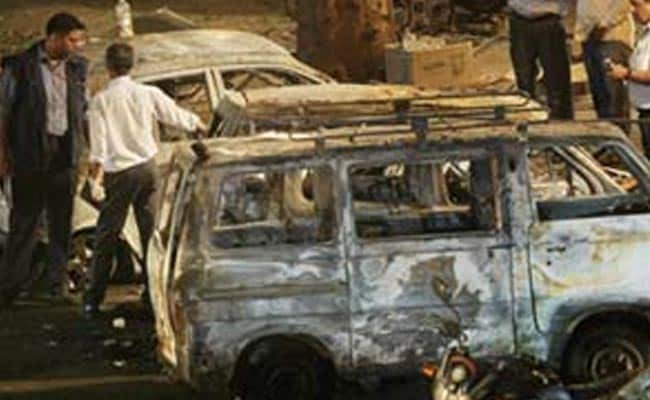 Bengaluru:
Mohammed Ali Khan, the founding member of Al-Umma, a banned terrorist organisation, and prime accused in a 2013 bomb blast near BJP office in Bengaluru, has been arrested.
Mohammed Ali Khan, 45, was arrested from Sathyamangalam in Erode district of Tamil Nadu on August 15 where he was in hiding, police said.
They said Mohammed Ali Khan was allegedly involved in planning the Malleswaram bomb blast on April 17, 2013 and had also supplied explosive materials for it.
At least 16 people, including 11 policemen, were injured in the blast near the bustling Karnataka BJP office in a crowded residential area ahead of the state assembly election.
The bomb was strapped to a motorbike parked between a van and a car.
Mohammed Ali Khan was earlier convicted in the 1998 serial blasts at a Coimbatore rally of veteran BJP leader LK Advani in which about 50 people had died.
Accused of supplying materials in this case, he was sentenced to life imprisonment but was released in 2010 after serving 12 years sentence.
Involved in several terror acts carried out by Al-Umma, Mohammed Ali Khan had gone into hiding after the Malleshwaram blast, police said.
Stressing that there are 20 accused in the Malleswaram blast case and 17 have been arrested so far, officials said Mohammed Ali Khan has been taken to police custody and an investigation is underway.