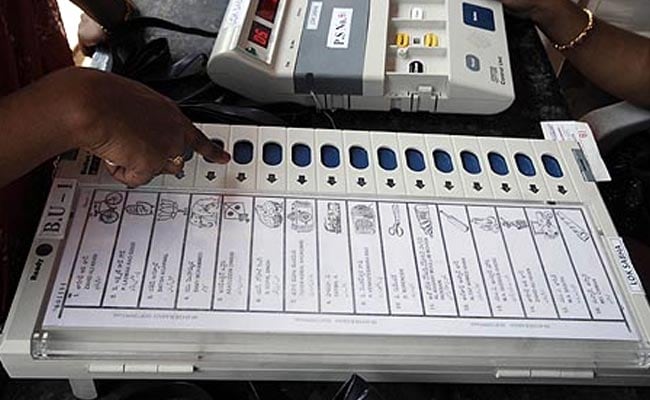 Bhopal:
Chief Election Commissioner (CEC) O P Rawat said Wednesday that proceedings at 14,000 polling booths in Madhya Pradesh will be "webcast".
Webcasting refers to live broadcasting through the Internet.
The measure was being taken as part of efforts to ensure free and fair elections, he said.
Talking to reporters in Bhopal at the end of his two-day tour of Madhya Pradesh where Assembly elections will be held on November 28, Mr Rawat said the Election Commission has made arrangements to webcast polling process at 14,000 booths.
During the visit, Mr Rawat held meetings in Indore and Bhopal to review poll preparations, and also met representatives of political parties.
CEC said some political parties suggested that recounting should be conducted by default if the victory margin is less than one thousand.
They also demanded installation of CCTV cameras at all polling booths so that persons who vote for more than once can be identified, he said.
To a question about deployment of government employees having affiliation with social or religious organisations such as the Rashtriya Swayamsevak Sangh (RSS), Mr Rawat said, "There is no legal issue. This depends on subjective satisfaction of the Election Commission as to whether a person can affect the conduct of free and fair election.
"The commission can take a call, if it has any confirmed information that a particular person can affect the election process," he said.
For the first time in Madhya Pradesh, the EC would appoint "accessibility observers' who will help differently-abled persons at polling booths, Mr Rawat said.