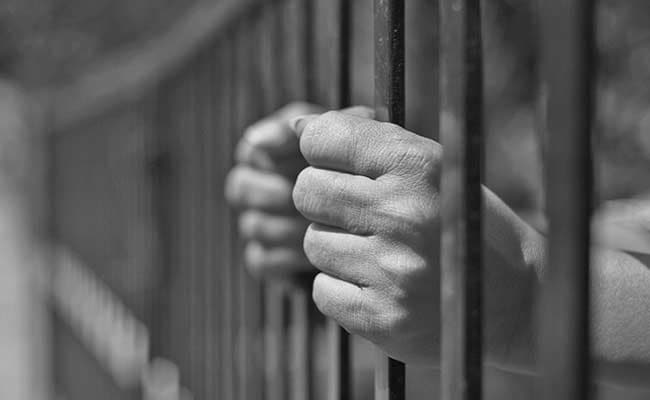 Nadiad:
A court Nadiad in Gujarat's Kheda district has sentenced a police sub-inspector to four years of rigorous imprisonment for assaulting a Dalit man and hurling casteist abuse at him.
Sessions judge VD Parmar also imposed a fine of Rs 7,000 on Ajaysinh Zala, posted in Kutch district now, after convicting him under the Scheduled Castes and Scheduled Tribes (Prevention of Atrocities Act) and for assault under the IPC.
The order was passed yesterday.
Manu Vaghela had alleged that Zala, who was posted at Kheda town police station then, made casteist remarks against him and beat him up when he approached him with a request to register an FIR for vehicle theft on September 10, 2015.
Mr Vaghela said in his complaint that Zala asked him his caste, and then passed some casteist remarks and assaulted him and his relative Ashok Baraiya.