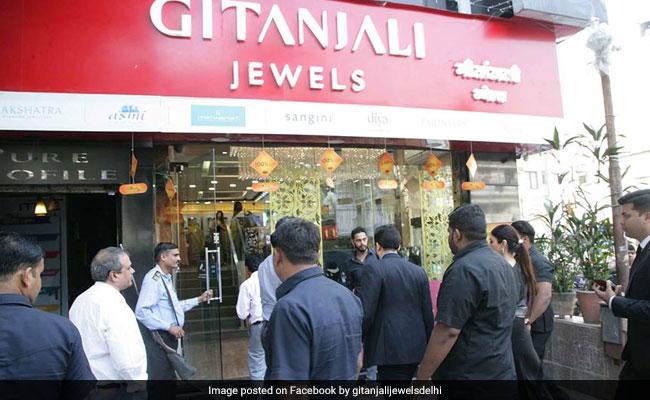 Patna:
The Enforcement Directorate on Wednesday said it has identified 50 jewellers across Bihar with suspected stocks of the Geetanjali Group, which is under the scanner in the aftermath of the Punjab National Bank scam.
The jewellers, spread across towns like Patna, Bhagalpur, Muzaffarpur and Gaya, have been asked to surrender their stocks at the agency's zonal office in Patna, failing which they may have to face legal action, an ED official said.
The ED, in the past few days, has raided showrooms of the Gitanjali Group at a number of locations in Patna, Muzaffarpur and Kishanganj and seized valuables worth crores of rupees.
The ED official also said that efforts were on to nab Odisha-based Santosh Kumar Hota, who held the franchise for Gitanjali Group in Bihar, and Ravi - a Muzaffarpur-based supplier who worked in collaboration with the former.
The two have gone underground ever since the ED began conducting raids at Gitanjali showrooms in different cities of Bihar, including Patna.
Meanwhile, the ED official said, the raids conducted at two commercial establishments in Patna have yielded "several incriminating documents".
He also claimed that investigations so far have pointed towards the involvement of many "big shots" in the Gitanjali Group's business in the state.
The ED official also claimed that during raids conducted in a north Bihar town earlier this week, the local police was "non cooperative and appeared to be working under pressure".
One of the leading jewellery retailers in the country, Gitanjali Group is controlled by Mehul Choksi, maternal uncle of celebrity jeweller Nirav Modi whom the Punjab National Bank has accused of obtaining fraudulent Letters of Understaking worth Rs 11,400 crore.