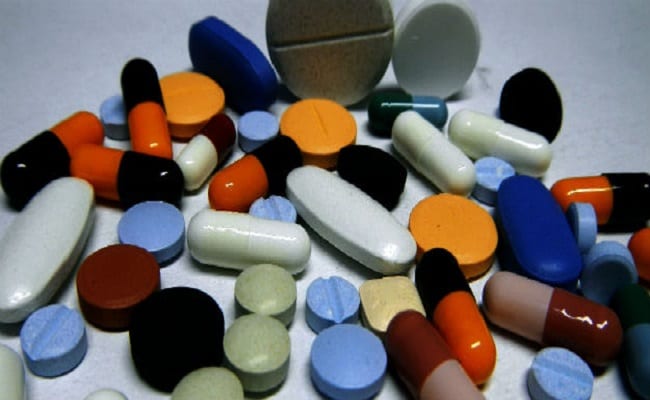 Surat:
Prime Minister Narendra Modi today indicated that his government may bring in a legal framework under which doctors will have to prescribe generic medicines, which are cheaper than equivalent branded drugs, to patients. PM Modi said his government brought in a health policy after 15 years and capped the prices of medicines and stents, which has angered some pharmaceutical companies.
Speaking at the inauguration of a charitable hospital in Surat, he exhorted the wealthy people to come forward and contribute towards health care of the needy people
"Doctors write prescriptions in such a way that poor people do not understand the handwriting, and he has to buy that medicine from private stores at high prices," PM Modi said. "We will bring in a legal framework by which if a doctor writes a prescription, he has to write in it that it will be enough for patients to buy generic medicine and he need not buy any other medicine," he said.
"We have done this work, and you can imagine how angry the manufacturers of medicines will be. Despite the wrath of a very powerful lobby, the government is taking one step after another so that poor people and middle class get quality health services," the Prime Minister said.
Targeting pharma companies, PM Modi said, "When I was in Gujarat, I used to attract the wrath of many (by my decisions). Now when I have gone to Delhi, I have been instrumental in making many people angry. Everyday, I do some work which makes some or other person sulk," he said.
He said the government has implemented the 'Pradhan Mantri Jan Aushadhi Pariyojna', where people get generic medicines from stores at reasonable rates.