New Delhi:
Prime Minister Narendra Modi and President Ram Nath Kovind greeted people on the occasion of Diwali." Earlier today, the Prime Minister reached Kedearnath to offer prayer to Lord Shiva. PM Modi is also expected to review the reconstruction work of the famous temple which was devastated in the 2013 flash floods that killed thousands.
The Prime Minister has taken personal interest in the reconstruction and has visited the shrine twice in the last six months.
It has been snowing in the region for the past few days and the road from the VIP helipad to the shrine that had been covered with snow has been cleared.
Like every year, PM Modi is expected to celebrate the festival with Army jawans.
Meanwhile, the air quality in the national capital, which is already poor, is expected to deteriorate further as the people burst crackers to celebrate the festival. At 6 am, the air quality was recorded at "poor" category".
Here are the LIVE updates on Diwali celebrations: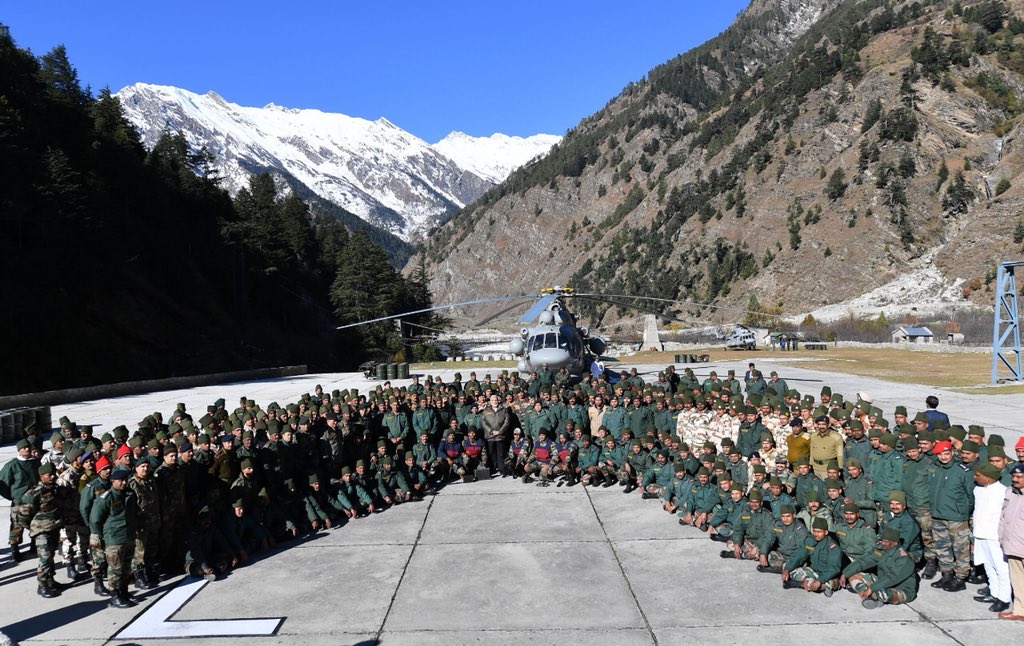 In Uttarakhand, PM Modi celebrated Diwali with the personnel of Army and Indo-Tibetan Border Police, mandated to guard 3,488 km Sino-India border, in Harshil.
Harshil is situated at the confluence of Jalandhari Gadh and Bhagirathi rivers and at the foot of the mountain that lies at the head of the Baspa Valley at the height of around 8,000 feet.
PM Modi was flanked by Army chief Bipin Rawat.
"Diwali is the festival of lights which spreads the light of goodness and dispels fear. The jawans, through their commitment and discipline, are also helping to spread the sense of security and fearlessness among the people," PM Modi said.