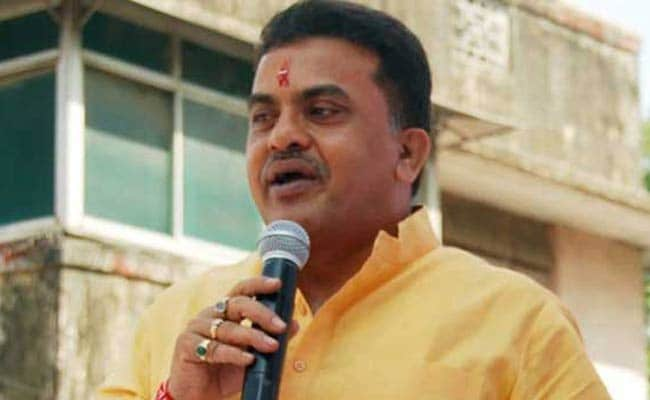 New Delhi:
The Congress' Mumbai unit on Tuesday attacked the Narendra Modi-led Central government for remaining a silent spectator over the dilution of the SC/ST Atrocities Act, saying it was "displaying its upper caste arrogance".
Leading a symbolic protest, Mumbai Congress President Sanjay Nirupam urged the government to file a review petition in the Supreme Court against the court's decision diluting stringent provisions in the Act.
"The government is trying to marginalize the Scheduled Castes and Scheduled Tribes, as is evident in the continuing violence against them," he said, noting that in the past couple of years alone, there has been an increase of 125 per cent in the violence against SC/ST members, but the conviction rate is a mere 20 per cent, while barely nine per cent cases are found to be false.
"Dilution of the Act is a threat to communal harmony in the country. Strangely the government seems to have turned a deaf ear to the their plea for justice. We cannot have a significant percentage of the population of the country living under a threat," Mr Nirupam said.
He said there appear to be strong efforts to set back the work done by the "champion of the downtrodden" Babasaheb Ambedkar and the successive governments over the years with the present government keeping mum on the issue.
Giving a 15-day ultimatum to the government to go in for a review plea and provide blanket protection to the SC/ST members, he warned the party would be compelled to launch massive protests otherwise.