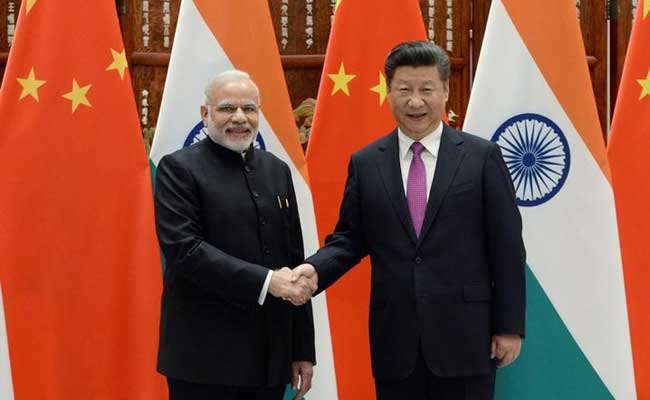 New Delhi:
Prime Minister Narendra Modi in a phone conversation with Chinese President Xi Jinping on Tuesday congratulated the Chinese leader
on his re-election
. The two leaders agreed that as two major powers growing rapidly, bilateral relations between India and China are vital for realisation of the 21st century as an "Asian century".
PM Modi and Xi in the phone conversation pledged to deepen ties, China's state-run Xinhua News tweeted today. China is willing to keep up the good momentum of two-way cooperation with India, Xi told PM Modi, Xinhua said.
China is ready to enhance communication with India on long-term, strategic bilateral issues to promote political mutual trust, Xi added.
China's parliament had unanimously handed Xi a second term last week and elevated his right-hand man to the vice presidency, giving him a strong ally to consolidate power and handle US trade threats.
The National People's Congress has widely expanded Xi's already considerable authority during its annual session, adding his name to the constitution and lifting the two five-year term limit for the presidency and vice presidency.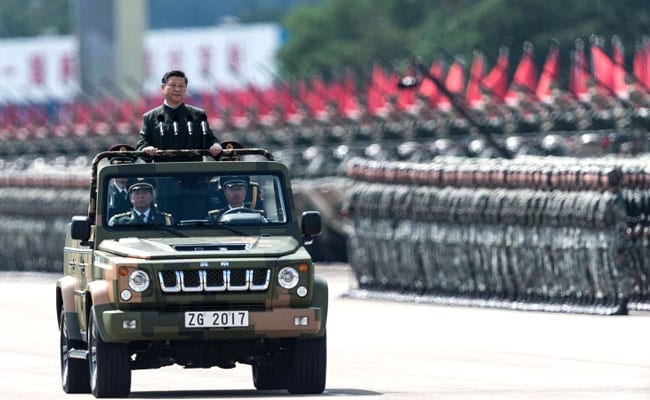 On Tuesday, Xi delivered a speech warning against any attempts to split China and touting the country's readiness to fight
"the bloody battle"
to regain its rightful place in the world.
Xi's address capped an annual session of the National People's Congress that paved the way for him to rule for life, as China's most powerful leader since Mao Zedong pushes through his vision of guiding the country through a "new era" of unrivalled global military and economic supremacy.
"All acts and tricks to separate the country are doomed to fail and will be condemned by the people and punished by history," Xi said. "Only those who are accustomed to threatening others will see everyone as a threat... The Chinese people have been indomitable and persistent, we have the spirit of fighting the bloody battle against our enemies to the bitter end," he said.