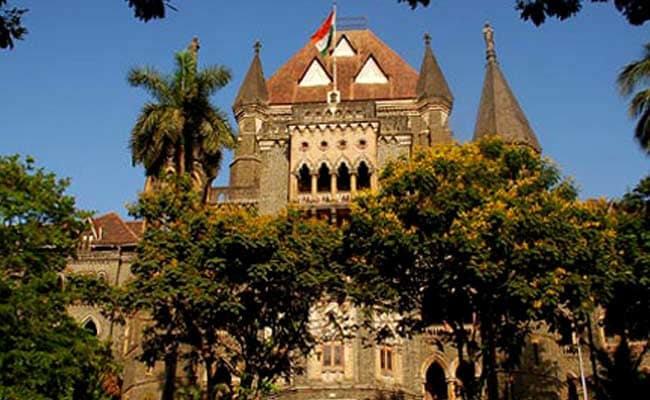 Highlights
India's image is suffering due to acts of a few people: Bombay High Court
Court was hearing pleas in Narendra Dabholkar, Govind Pansare cases
The pleas urged the court to monitor murder probes in both the cases
Mumbai:
In stinging remarks on the situation in the country, the Bombay High Court said on Thursday that people abroad are under the impression that "liberal, open-minded and secular people cannot be safe in India and that they are bound to be attacked".
"Anywhere we go (outside of India), we have to answer this barrage of questions... The image of India is suffering due to the acts of a few people," Justice SC Dharmadhikari observed while hearing petitions filed by the families of rationalists Narendra Dabholkar and Govind Pansare to monitor the probe into their murder.
A division bench, consisting of Justice SC Dharamadhikari and Justice Bharati Dangre, also added that the rest of the world was hesitant now to engage with India over educational or cultural issues due to the situation.
Advocate Abhay Nevagi, who is arguing the case in the Bombay High Court, agreed with the observations made by the court.
Rationalist Dr Dabholkar killed four years back. Govind Pansare was killed more than three years ago. Professor Kalburgi two and half years ago and still CBI, NIA, Maharashtra police are unable to nab shooters and that too after around 25 hearings in High Court which is a mockery of rule of law," he told NDTV.
The observation came after Ashok Mundargi, the lawyer for Maharashtra's Crime Investigation Department which is probing the killing of Govind Pansare who was shot dead during his morning walk like Narendra Dabholkar was in Pune, told the high court that there was little hope now of achieving anything substantial from any further field probe.
In October last year, the Bombay High Court had made similar observations saying that there has been a "dangerous trend" of eliminating all opposition and liberal values, which is giving the country a bad name, while apparently referring to the killing of journalist Gauri Lankesh in Bengaluru.
Mr Dabholkar was shot dead on August 20, 2013, in Pune while on a morning walk. Mr Pansare was shot at on February 16, 2015 in Kolhapur and succumbed to injuries on February 20. The court is hearing petitions filed by the families of Mr Dabholkar and Mr Pansare, urging it to monitor the investigations in both the cases.