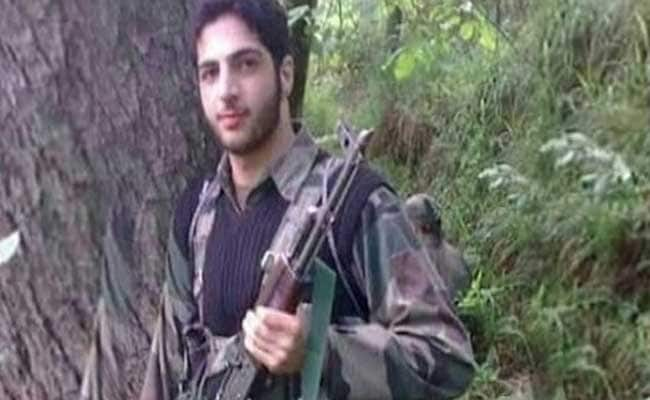 Srinagar:
Senior PDP leader and lawmaker Muzaffar Hussain has raised doubts over the conduct of the security operation in which terrorist Burhan Wani, Hizbul Mujahideen commander in Kashmir, was killed last Friday.
"In just a three and a half minute long operation how could anyone have followed Standard Operating Procedures? It is clear that the Supreme Court guidelines have been violated in Burhan's killing, which is a serious offense," Mr Baig told Srinagar based news agency KNS.
Mr Baig has appealed to Chief Minister Mehbooba Mufti to appoint a commission to probe the killing of 22-year-old Wani.
"Chief Minister who has always campaigned for human rights should investigate the facts and take action against those officials who are found to have flouted the rule of law and created a situation where an unprecedented number of about 1,400 people have been injured, hundreds of youth have lost their eye sights and dozens of people have died in a single day," Mr Baig said.
The lawmaker said the chief minister was not taken into confidence to carry out this operation against Burhan Wani.
"Had the chief minister been informed about the proposed operation she would naturally have taken into consideration various facts and issued appropriate directions to carry out the operation with minimum collateral damage and in accordance with law. She would have taken into consideration that the operation against Burhan could have serious and wide raging consequences especially when the Amarnath Yatra is on and the tourist season is at its peak," he said.
Mr Baig also said that the operation in which Burhan Wani was killed was against the ruling of Supreme Court.
The killing of Burhan Wani, face of new age militancy in Kashmir, has led to massive protests and unrest in Kashmir. Since then 36 people have been killed in security forces firing and over 1,500 have been injured during clashes.