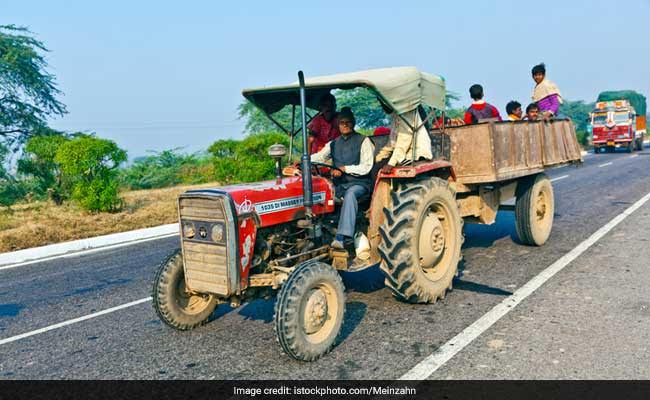 Morena:
Three people, including a patient, were killed and four others injured today when an ambulance in which they were travelling rammed into a tractor-trolley in Morena, Madhya Pradesh, police said.
The ambulance was heading from Sabalgarh town to Gwalior when it hit the tractor parked on a roadside near Mukunda village on Morena-Shivpuri road, sub-divisional officer of police Sudhir Kushwaha said.
A patient, 47-year-old Rambabu Dhakad, was being taken to the hospital in the ambulance. He, along with his mother and the ambulance driver, were killed in the crash.
Four other family members of the patient were injured.
A case has been registered in connection with the incident, police said.