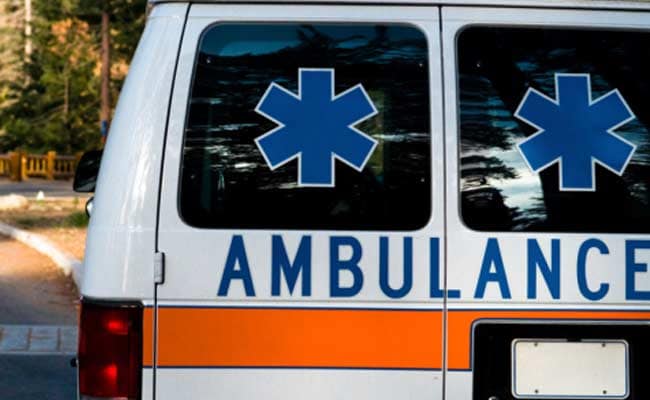 Jammu:
Six labourers were injured when a part of an under-construction tunnel of Parnai Hydel Power project collapsed in Jammu and Kashmir's Poonch district today.
The 37.5 MW Parnai Hydel Power project is expected to be completed by January end next year. Police said a part of the tunnel collapsed at Surankote belt and six labourers came under the debris.
While two critically injured labourers were shifted to the Government Medical College hospital in Jammu, the rest have been admitted in hospital there.
The Rs 604 crore hydro electric project (HEP) has been conceived as a multi-purpose one, keeping in mind its potential to cater to both power and irrigation-related needs of the district.
The work on the Parnai project, a run-of-the-river (RoR) scheme with an installed capacity of 37.5 MW, began in April 2014.
It is expected to irrigate vast tracts of agricultural land once it is completed.