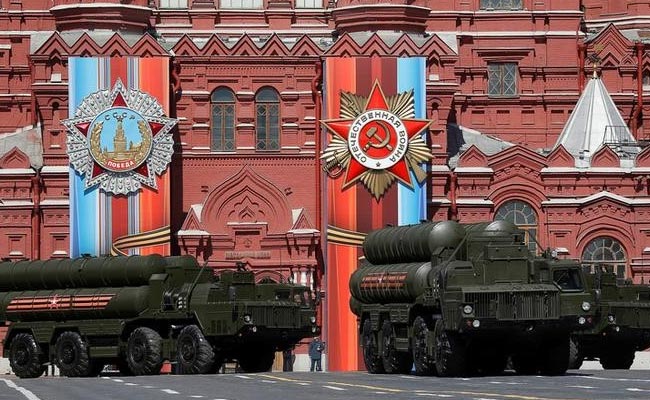 New Delhi:
Pakistan is in talks with Russia to buy similar types of air defence hardware and main battle tanks that Russia has been exporting to other nations, Pakistan's defence minister Khurram Dastgir Khan has told Russia's Sputnik news agency. The Pakistani minister claimed in the interview that his country has been working to increase cooperation with Kremlin.
"We are interested in T-90 tanks and it is not going to be a one-time purchase but it is going to be a long-term commitment," Mr Khan said.
The
Indian Army also uses
the T-90 main battle tanks or MBT, which are lighter and more agile than MBTs of other nations.
Though the Pakistani minister did not say what kind of air defence missile Islamabad is looking to buy from Russia, there has been speculation that Pakistan may request hard to get hold of the long-range S-400 air defence missile.
India has
already signed a deal
with Russia to buy the advanced air defence system. In October 2016, Prime Minister Narendra Modi signed a deal with Russian President Vladimir Putin to acquire the S-400 'Triumph' anti-missile defence system, which can hit air targets 400 kilometres away -- making it the longest range air defence missile in the world.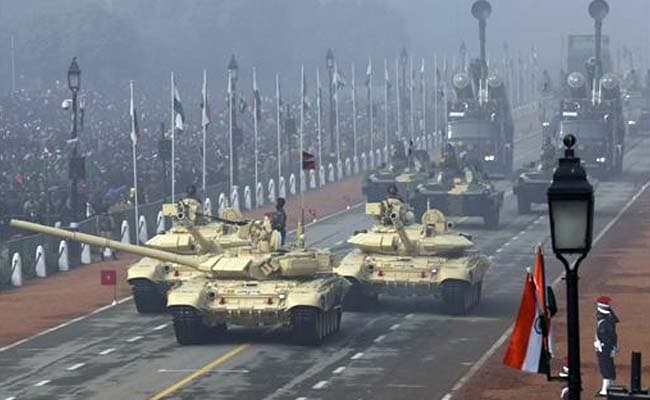 New US sanctions against Russia's state arms exporter Rosoboronexport will not affect the negotiations between Russia and India on the supply of S-400 missiles, a person with direct knowledge of the matter told Sputnik on Friday.
Pakistan is also purportedly considering buying the S-400 anti-aircraft missiles, a high-ranking Pakistani military official told Russian state media in February.
"Air defence system is a different kind of weapon we are interested. We are very much interested in a very wide range of the Russian weapons technology. We are in negotiations (on air defence systems) and once we conclude negotiations, we will be able to announce them," Mr Khan said.
He claimed that Pakistan and Russia, former Cold War foes, have now developed a mutual understanding on several international issues. "Of course we have a history of the Afghan war in which we have been on opposite sides, but now as the second decade of the 21st century ends, we will be able to look at world realities with a different eye," Mr Khan said.
Russia had supported Pakistan in its bid for membership to the Shanghai Cooperation Organisation, which it joined last year.
With inputs from IANS