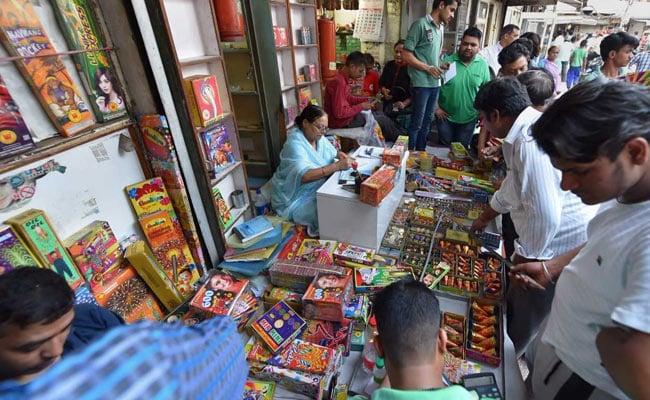 Highlights
Supreme Court bans sale of Diwali firecrackers on pollution concerns
Move criticised by some who see it as one against a Hindu festival
Court appeals for no politics or religious divide over decision
New Delhi:
Refusing to relax its
ban on the sale of firecrackers in Delhi
and nearby towns till November 1, the Supreme Court today said it was "pained and sad" that a communal twist had been given to its order.
The court's ban, which responds to petitions flagging deadly pollution in the capital, means that firecrackers will not be sold in Delhi on Diwali next Thursday. Those who had already bought firecrackers can still burst them.
"We are pained to hear that some people are trying to give a communal colour to our order. It is sad," the top court said, rejecting a petition by traders to modify the order on grounds that they had spent lakhs on firecracker stocks that would remain unsold on Diwali.
The order has divided public opinion, with some on social media objecting to the impact on the celebration of a "Hindu festival".
Writer Chetan Bhagat provoked strong reactions with a series of provocative tweets in which he commented that if crackers were banned in Diwali, "the same should hold for goat sacrifice and Muharram bloodshed".
A Delhi BJP spokesperson, Praveen Shankar Kapoor, said in a statement: "The world over in hundreds of countries people burn crackers on Christmas and the New Year but the way (Green Tribunal) has got Diwali firecrackers banned in the name of pollution is disgusting. More so as it ignores the pollution caused due to animal sacrifice by followers of a particular religion."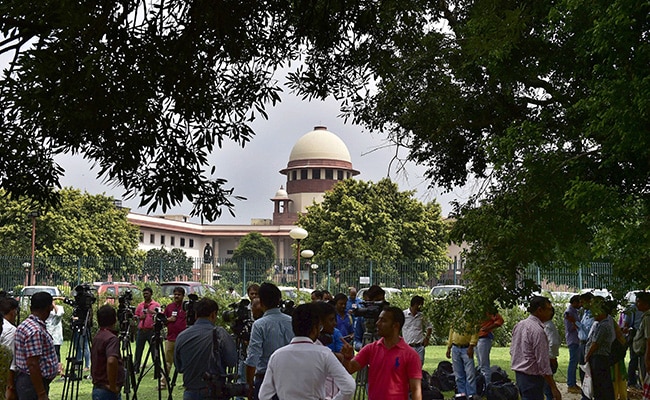 When this was pointed out in court by senior lawyer Prashant Bhushan, the judges said: "Don't bring in politics. There are statements off the cuff. It's the anguish expressed on our order."
In November last year, the court had stopped the sale of fireworks within the National Capital Region based on a petition by three children aged between six years and 14 months raising an alarm about toxic pollution and diseases caused by it.
Last month, the court temporarily suspended the ban and allowed the sale of crackers, saying a complete ban would be "extreme". Then days later, the court brought back the restrictions, saying it wanted to assess the impact of a cracker ban on Diwali.
"We haven't stopped the bursting of crackers. That will happen. Sale had already taken place. Anyway it is not cracker free Diwali," the court said today.
Former top government lawyer Mukul Rohatgi, appearing for traders, asked for a little more time to traders to sell the crackers.
The court responded: "It will be against the spirit of our orders. We are not going to relax the order on the sale of crackers. This is an experiment. After Diwali we will take stock of the situation."
Every year, Diwali festivities leave a thick cloud of smog and suspended particles that make it difficult to breathe.