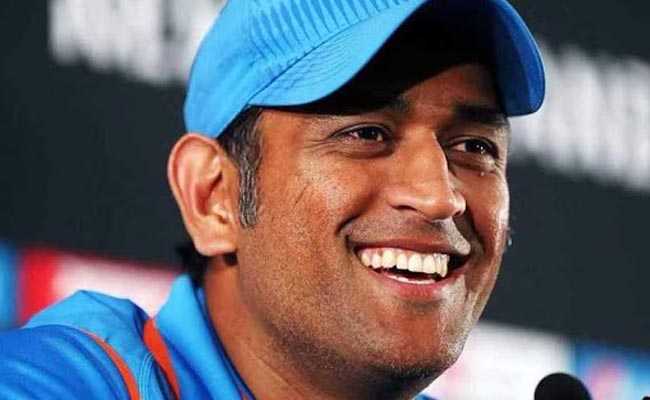 Highlights
Government selected 85 people for the Padma awards
On list of awardees are 10 individuals, one each from 10 ASEAN nations
Conferred in categories: Padma Vibhushan, Padma Bhushan, Padma Shri
New Delhi:
Famous south Indian film composer and musician Ilaiyaraaja, classical musician Ghulam Mustafa Khan and senior Rashtriya Swayamsewak Sangh ideologue Parameswaran Parameswaran have been named for Padma Vibhushan, India's second-highest civilian honour.
In all, the government has selected 85 personalities including ace cueist player Pankaj Advani, cricketer
Mahendra Singh Dhoni
and the Metropolitan Bishop of the Mar Thomas Syrian Church Philipose Mar Chrysostom for the Padma awards announced on Thursday evening ahead of Republic Day celebrations.
Also on the list of awardees are 10 individuals,
one each from the 10 ASEAN
countries whose leaders are in country for the Republic Day parade. Foreign ministry spokesperson Raveesh Kumar called it "an unprecedented and symbolic gesture of India ASEAN bonding".
The awardees include Indonesia sculptor I Nyoman Nuarta, Malaysia cultural icon and classical Oddisi dancer Datuk Ramli Ibrahim and Cambodia's youngest parliamentarian Hun Many, also the son of Prime Minister Hun Sen.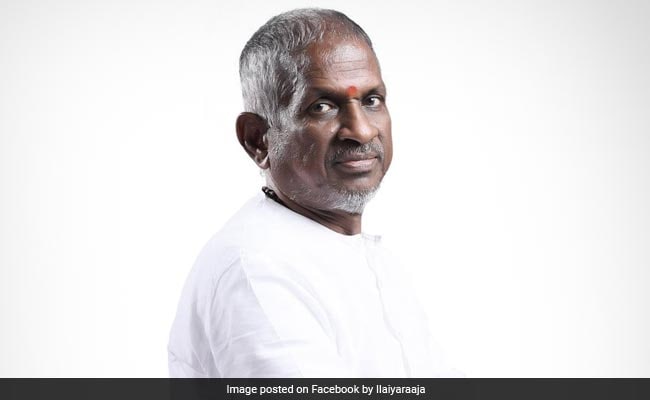 R. Vasudevan, known as plastic road maker of India; Murlikant Pedkar, India's first paralympic gold medalist in 1972; Subasini Mistry, a poor woman activist who built a humanity hospital for poor in West Bengal; Sulagatti Narasimma, 90, a farm labourer providing midwifery services in backward areas of Karnataka; Yeshi Dhoden, a 90-year-old Tibetan monk healer; and Vijayalakshmi Navaneethakrishnan. a Tamil folk art exponent were among the others selected for Padma Shri awards.
Ilaiyaraaja, credited with integrating folk and western musical sensibilities into the South Indian musical mainstream, called the award an honour for people of Tamil Nadu. "I think that through this award, Prime Minister Modi-led central government is honouring Tamil people and Tamil Nadu," he said.
Mr Parameswaran, 91, considered the senior-most RSS ideologue who has already been conferred the Padma Shri by the Vajpayee government in 2004, received the Padma Vibhushan award.
A home ministry official said the government had made a conscious effort this year too to identify people who have made significant contribution to society away but haven't received any recognition for their stellar efforts. Like Lakshmikutty, a 75-year-old tribal woman who prepares herbal medicines to cure snake and insect bites and is fondly called fondly called 'grandmother of jungle' in Kerala.
One of the highest civilian Awards of the country, Padma Awards are conferred in three categories, namely, Padma Vibhushan, Padma Bhushan and Padma Shri.
The 'Padma Vibhushan' is awarded for exceptional and distinguished service; 'Padma Bhushan' for distinguished service of high order and 'Padma Shri' for distinguished service in any field.
The Awards are given in various disciplines of activities, art, social work, public affairs, science and engineering, trade and industry, medicine, literature and education, sports, civil service.
Metropolitan Bishop of the Mar Thomas Syrian Church Philipose Mar Chrysostom, who has been named for the Padma Bhushan, is one of the five people to get the award for spiritualism. The other four are Narayan Das Maharaj from Rajasthan, Somdet Phra Maha from Thailand, Siddeshwara Swamiji from Karnataka and Nguyen Tien Thien from Vietnam.