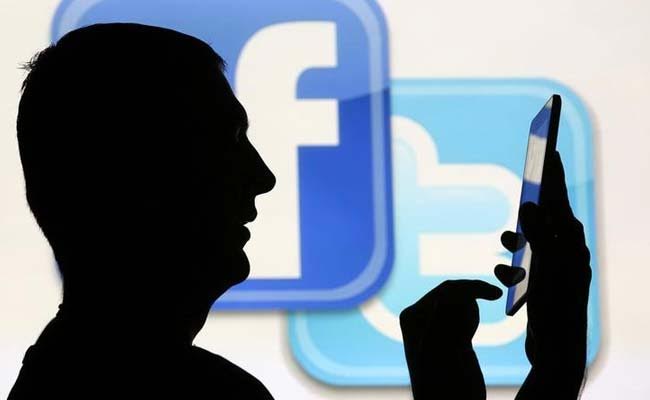 New Delhi:
Amid outrage over breach of user data on Facebook, the social media platform has told the Indian government that over 5.6 lakh people in India may have been affected by the data leak.
Responding to a notice sent by the IT ministry last month, Facebook said 335 users in India downloaded a quiz app called 'thisisyourdigitallife' which then illegally leaked the data to Cambridge Analytica, a British political consultancy.
5,62,120 additional people in India were potentially affected by the data leak as friends of people who downloaded the app, Facebook said in its response.
Claiming that Indian users affected by the data leak make up 0.6 per cent of the global number, Facebook said it would notify affected users from Monday on changing their privacy settings.
The notice sent by the IT ministry last week sought to know whether personal data of Indian voters and users has been compromised by Cambridge Analytica or any other downstream entity in any manner. It had set a deadline of April 7 for a response.
The reply comes a day after the world's largest social media network revealed that personal information of
87 million users
worldwide may have been improperly shared with Cambridge Analytica.
The consultancy has been accused of providing caste analysis for various Indian parties during political campaigns.
The firm's parent company, Strategic Communications Limited (SCL), conducted behavioral research and polling for at least six state elections in India between 2003 and 2012, and political parties, including the BJP, Congress and JD(U) have been accused of being the clients of Cambridge Analytica.
Last month, IT minister Ravi Shankar Prasad had warned Facebook of action, including summoning its founder Mark Zuckerberg.
Mr Zuckerberg
, who is scheduled to appear before a US Congress panel next week, had said the company made a huge mistake by sharing user information with a third party.