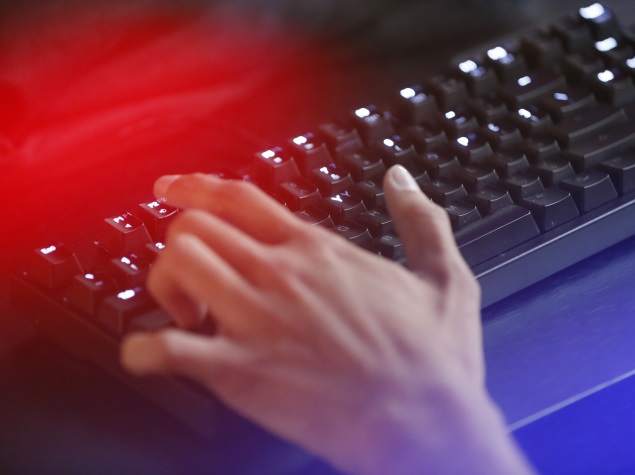 New Delhi:
After public outrage and accusations that it has defied an earlier order of the Supreme Court which refused recently to ban online porn, the government is reworking a decree that saw 857 sites being blocked for allegedly hosting porn. Among those impacted were dating, humour, and newspaper sites.
Sources told NDTV that all sites except those that contain child porn will be unblocked - that will also include sites containing explicit porn. The government was earlier considering continuing the block on explicit sites.
The sources, however, added that this was an interim step. The final call will be taken after August 10, when the Supreme Court will again hear a petition demanding a ban on pornographic sites.
This afternoon, in face of the mounting criticism, Telecom Minister Ravi Shankar Prasad had said, "I reject with contempt the charge that it is a Talibani government, as being said by some of the critics. Our government supports free media."
He had ordered that the sites that do not contain porn, be unblocked immediately.
The government's order, issued late last week, had asked internet service providers or telecoms to cut off access to around 800 sites. Sources today admitted that instead of doing its homework, the government blocked all the sites listed by a lawyer, who had asked the Supreme Court to ban online porn.
Last month, the Supreme Court refused a ban, with Chief Justice HL Dattu commenting that it would amount to a violation of the right to personal liberty. Sources said the move came after the court wanted the government to inform what steps it had taken regarding the complaint against sites serving child pornography.
The court is hearing a Public Interest Litigation or PIL that alleges porn results in increased violence against women.
The petitioner, Kamlesh Vaswani, was
quoted in the New York Times
as attributing last week's order to "Prime Minister Modi's good governance and the good faith with which this government has been working... they have been instrumental in blocking the 857 websites that I have been looking to get blocked."