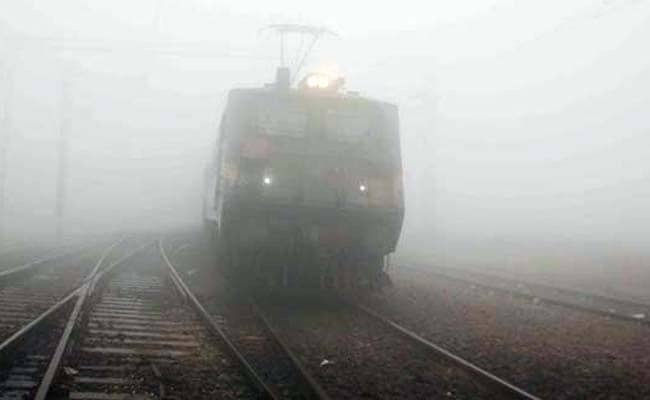 New Delhi:
RailYatri - an online portal and mobile app - has launched a feature which will alert rail travellers about delays in services due to fog.
According to the portal, more than 90 trains between Delhi and Patna were delayed due to fog in the last week.
"The new 'Fog Alert' feature tells the passengers about fog probability along the route, severity of fog and its probable impact on train schedules. The feature would allow people to plan their travel better as well as keep their near and dear ones informed about the delays," said a release.
The feature allows users to check the possibility of delay at a particular station.
Manish Rathi, co-founder and CEO of RailYatri.in, said "We launched this feature to help users manage their journey better. We believe that mobile technology, coupled with our data intelligence can remove the chaos, leading to happy travel experiences."