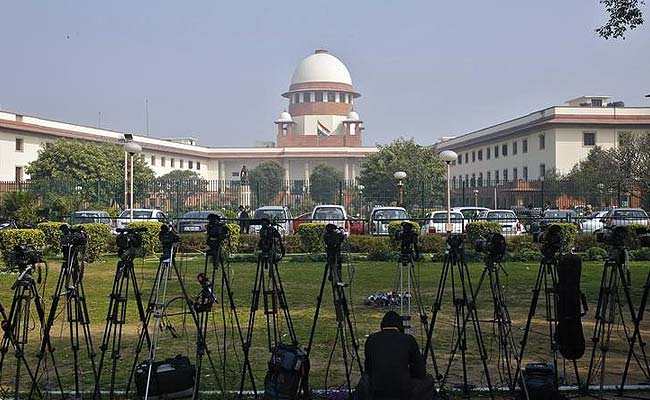 New Delhi:
The Supreme Court on Thursday ruled that a person on "reconversion" to Hinduism from Christianity is entitled to caste-based quota benefits if the community accepts him.

The court was hearing a petition by KP Manu, who was dismissed from government service in Kerala after a panel ruled that he cannot derive the benefits of his new caste after converting to Hinduism, because he was born to Christian parents.

"The community, which is a recognised organisation by the State Government, has granted the certificate... It is the community which has the final say as far as acceptance is concerned, for it accepts the person, on reconversion, and takes him within its fold," the court said while ordering the Kerala government to reinstate Mr Manu.

"We are inclined to hold that the appellant after reconversion had come within the fold of the community and thereby became a member of the scheduled caste. Had the community expelled him the matter would have been different," the bench said.

The top court also directed the government to give Mr Manu 75 per cent of his back wages.


Mr Manu's great grandparents were Hindu and belonged to a Scheduled Caste community, but later converted to Christianity. His parents are also Christians.
Mr Manu converted to Hinduism and got a caste certificate terming him a member of a Scheduled Caste community. The government panel that recommended his dismissal said Mr Manu was not of Hindu origin and cancelled his caste certificate.
Mr Manu then moved the Kerala High Court, which upheld the government's decision to remove him. He then challenged his dismissal in the Supreme Court.