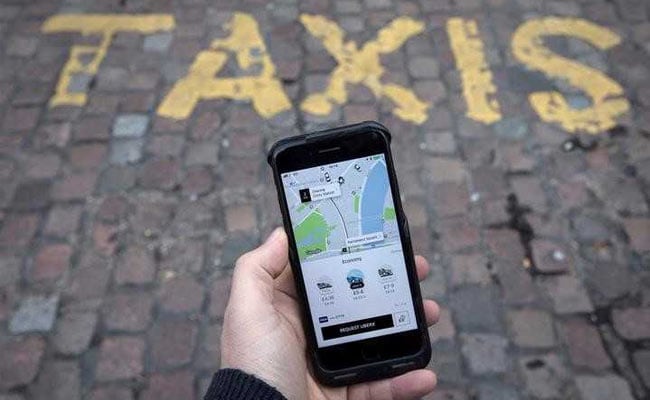 New Delhi:
Commuters taking services of Uber and Ola could face tough time from March 19 as the drivers attached to these two cab aggregators have threatened indefinite strike alleging "mismanagement" by these companies. The strike would hit operations in major metro cities including New Delhi, Mumbai, Hyderabad and Pune among others.
Here are key developments on the issue:
Drivers attached to the cab aggregators have alleged that they are unable to cover their costs as Ola and Uber are giving first priority to company-owned cars rather than driver-owned vehicles.
"Ola and Uber had given big assurances to the drivers, but today they are unable to cover their costs. They have invested Rs 5-7 lakh, and were expecting to make Rs 1.5 lakh a month but are unable to even make half of this, owing to the mismanagement by these companies," Sanjay Naik of Maharashtra Navnirman Vahatuk Sena, told news agency PTI.
Mr Naik said that drivers had approached MNS leader Raj Thackeray to intervene in the matter. He claims to have support of other unions on the issue.
Over 45,000 cabs are attached to Ola and Uber in Mumbai alone.
Uber and Ola drivers in Bengaluru have decided not take part in the strike.
Founded in 2011, Ola claims to have 125 million users in 110 cities across India. More than 500 million rides have been taken by people in India on Uber cabs in the four year since the ride-hailing company's debut in the country. India is Uber's largest overseas market.