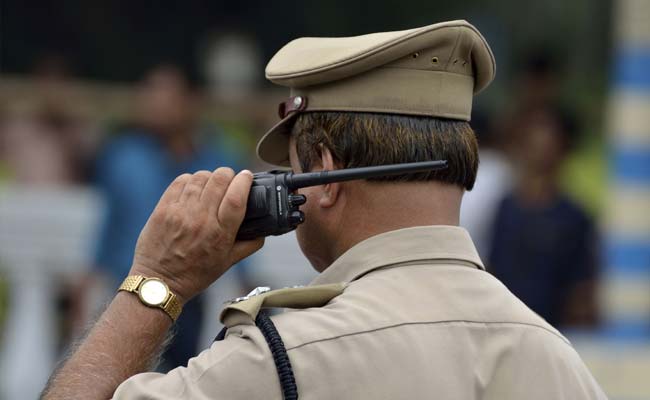 Berhampur:
Police today claimed to have averted a clash between two groups in Berhampur town of Ganjam district after arresting 17 of their members.
The accused were arrested under provisions of the Arms Act and relevant sections of the IPC related to rioting and criminal intimidation, the Additional Superintendent of Police (ASP) in Berhampur Shantanu Das said.
Several weapons, including swords, were seized from them, he said, adding most of them had criminal cases lodged against them.
"Those arrested belong to two notorious gangs of Bijupur and Goshaninuagaon. Eight of them were nabbed by Goshaninuagaon police, and nine others by Baidyanathpur police," Mr Das said.
The ASP said the police raided different places and arrested 17 people after they got the information that the two gangs were "preparing for a major clash".
"The two gangs had heated confrontations on October 8 and 12," he added.