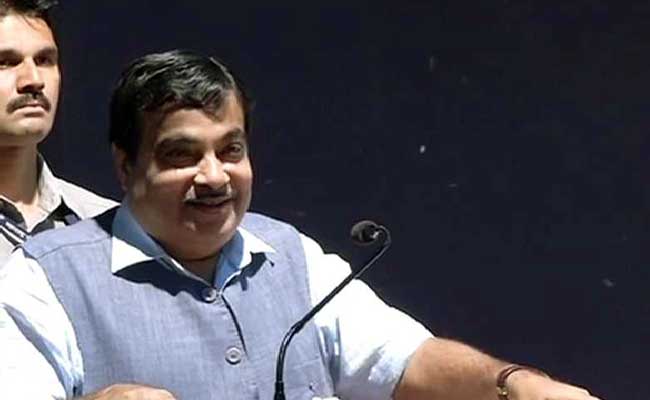 New Delhi:
Union Minister for Road Transport and Highways and Shipping Nitin Gadkari left for Brazil on Sunday for a global conference on traffic safety to be held on November 18-19.
The conference, to be held in Brazil's capital city of Brasilia, aims to reaffirm the international community's commitment to reduction of traffic accidents, which are responsible for 1.2 million deaths annually.
"One of the major objectives of the event is to review the progress made by countries in implementing the Global Plan for the Decade of Action for Road Safety 2011-2020, which aims to save five million lives on the planet through the adoption of policies, programmes, actions and legislation to increase safety on the roads especially for pedestrians, cyclists and motorcyclists," the ministry of road transport and highways said in a statement.
The first Global Ministerial Conference on Road Safety was held in Russia in 2009. The UN General Assembly adopted a resolution for "Improving Global Road Safety" in 2014.