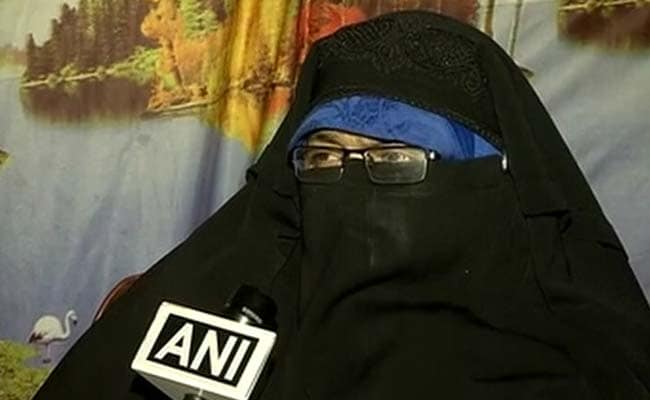 New Delhi:
A special court of National Investigation Agency (NIA) today issued a production warrant against Aasiya Andrabi, Sofi Fehmeeda, and Naheeda Nasreen of Dukhtaran-e-Millat, a banned terrorist organisation, after taking cognisance of recent charge sheet on terror charges against them.
The NIA court has issued the production warrant against the three accused women for December 12. The production warrant is an order issued by a criminal court of law to produce a person before the court in connection with criminal proceedings pending against him.
In the charge sheet, the NIA has accused the three women of allegedly engaging in anti-India activities and making attempts to incite the general populace of Kashmir for an armed rebellion against the Indian Government with aid and assistance of terrorist organisations based in neighbouring Pakistan.
The probe agency also established that the chief of Dukhtaran-e-Millat Andrabi was in close contact with global terrorist and Mumbai 26/11 mastermind Hafeez Mohammad Saeed. The NIA also told the court that they were allegedly running a social media campaign to gain support from Pakistani establishments including terrorist entities.
The three accused were arrested by the Jammu and Kashmir Police in April this year and the case was later transferred to the NIA in July for further investigation.