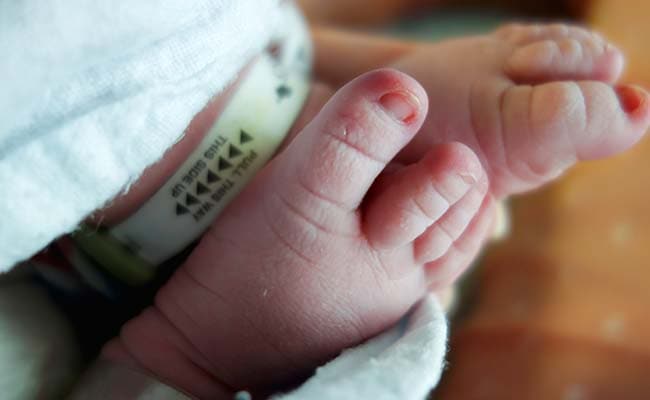 Barwani, Madhya Pradesh:
In a horrific incident, a newborn was found buried alive in a graveyard at a village in Madhya Pradesh, but was pulled out in time after some children playing nearby heard his cries and raised an alarm.
A search has been launched for the baby's parents, the police said today, even as the couple who pulled out the child from the grave has expressed the desire to adopt him.
Thirty two-year-old Sher Singh, who pulled out the baby, said some children playing close to the burial ground at Ghus village, about 64 kms from Barwani, heard cries emanating from a mound of mud last evening.
"Taken aback by the cries coming out from beneath the ground, the children ran away and informed me and my wife Sunita, 28," said Mr Singh.
"When I reached the spot, I was shocked to hear the cries coming out from a small mound which had a crack," Mr Singh said.
"We (Singh and his wife) started removing the mud with our hands and found a baby boy wailing inside," he claimed.
The child had been buried just one foot below the earth, he said.
"We informed the Ojhar police outpost about the incident," Mr Singh said.
The boy was later admitted to the district hospital, Additional Superintendent of Police TS Baghel said.
Police are searching for the baby's parents, he said.
"We are looking at the records of maternity hospitals in the district," ASP Baghel said.
The district hospital's pediatrician, Dr Roop Singh Bhadale, who is treating the child, said the boy appears to be around 10-day-old.
He has been bitten by insects and is suffering from flu and cold, but is out of danger, he said.
The couple, who pulled the baby out from the grave, has been camping at the hospital to take care of the baby's welfare.
The husband and wife, who have three daughters, feel the baby is god-sent and have expressed the desire to adopt him.