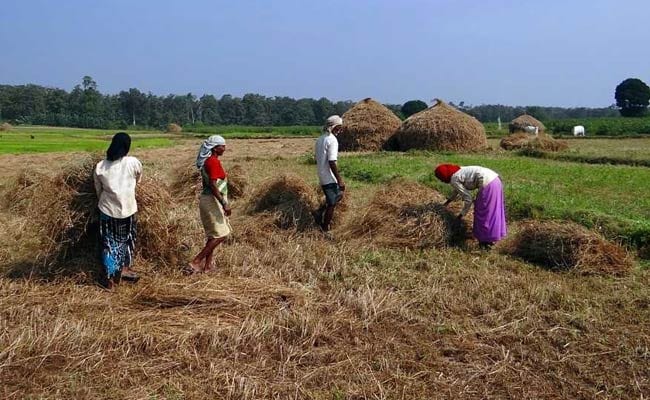 New Delhi:
After years of stalemate, agriculture discussion at climate change talks creates unusual bonhomie between rich and poor countries. The agreement to discuss the agriculture issue was reached last November at the climate summit (COP 23) in the German city of Bonn. The ongoing pre-summit negotiations also in Bonn, ahead of 2018 climate change summit to be held in December at Katowice, Poland, led to an agreement on a three-year roadmap.
The commencement of agriculture talks is important for developing countries as their economies and jobs predominantly depend on it. The erratic weather patterns and increasing frequency of disasters fuelled by climate change often result in failing crops and a jolt to the economy. The roadmap of implementing the
COP 23 decision
on agriculture is, therefore, a step in the right direction. The developed and developing countries, who for years differed on the elements, finally agreed to prioritise adaptation over mitigation, which has been a key demand of the latter.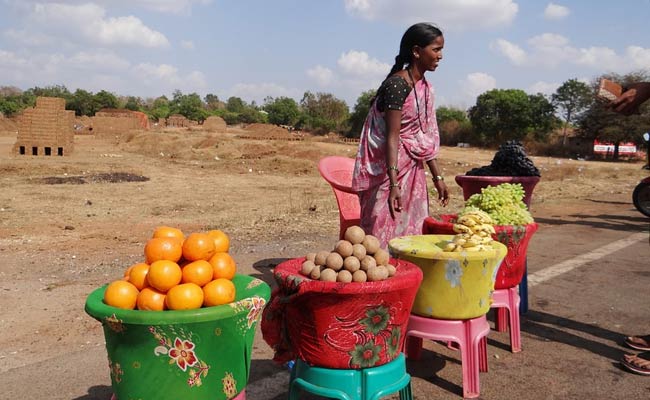 The developed countries so far stressed that developing countries should take responsibility towards mitigation in the agriculture sector. This comes from the fact that roughly one-third of the greenhouse gas (GHG) emissions that
cause climate change
come from agriculture sector (including forestry and allied activities). Developing countries, however, claimed that the agriculture of developed world being highly industrialised and energy intensive, they are obligated to take major steps towards reducing emissions arising from it.
The new roadmap will create opportunities for countries to discuss methods for assessing adaptation its co-benefits and resilience to climate impacts. It will also hold deliberations on improving soil health as well as better livestock and water management systems. The socio-economic aspects of the agricultural sector such as jobs and food security will remain a priority throughout.
The experts present in Bonn expressed satisfaction over the agreement as there is a clear way forward to bring forth issues related to agriculture which are of great concern to developing countries.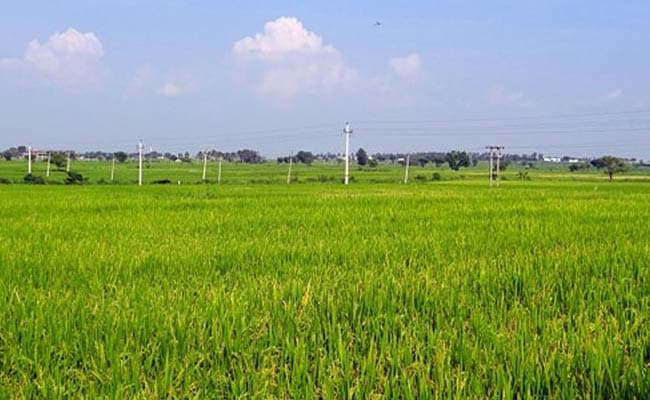 Like other developing countries, India too has a huge stake in these talks as over half of its population depends on this important sector. In the recent years, the frequency of droughts, storms, cyclones and floods ravaged crops and studies assert that with the rising global temperatures the damage is set to increase dramatically.
More than three billion people around the world are dependent on agriculture and are struggling to cope with extreme events and slow onset events such as glacial retreat and rising seas.
For instance, in the Sundarbans -- the world's largest coastal mangrove forest in the delta region of river Ganges and Brahmaputra spread across Indian and Bangladesh -- farmers are finding it difficult to grow their staple paddy crop. The increased salinity due to rising sea level has made it almost impossible to grow food and they are looking for alternatives such as shrimp and crab farming, which are not environmentally sustainable in the long run.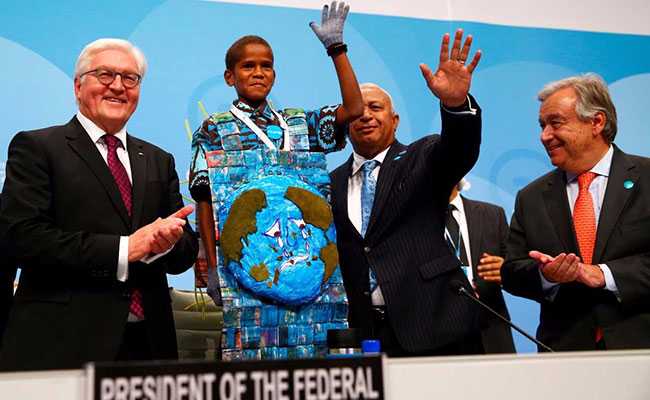 Hence, developing countries at the UN climate talks demand funds to ensure food security and combat such adverse impacts of climate change which they have least role to cause.
Ram Kishan, Regional Emergency Manager of Christian Aid, says, "A large section of India's population directly depends on agriculture for food and income. Majority of our farmers have small land holdings with little resources to cope with the climate impacts. So, the government must play a leading role in ensuring that the negotiations at the UN must lead to increased food security in India and other developing countries, prioritising the wellbeing of small farmers."