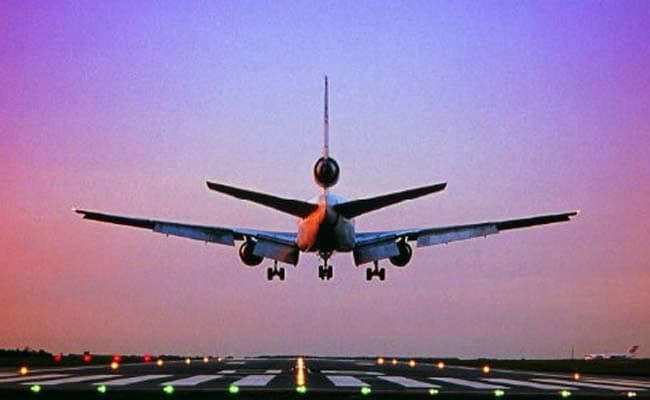 Singapore:
Nepal hopes to get approval from India for an inbound flight route from the west, according to a senior civil aviation official of the country, which has two airports under construction and another being planned.
Currently flights into Nepal from India are over Patna in Bihar state, from the eastern part of the landlocked country, said Sanjiv Gautam, Director General of the Civil Aviation Authority of Nepal.
India allows outbound flights from both the western and eastern sides.
"We have been in dialogue with the Indian authority and hope to get approval (for the route) this year," he told news agency PTI at the Singapore Airshow this week, adding that inbound flights from the western side will reduce flying time.
Nepal, he said, is preparing airport infrastructure to host five million tourists a year by 2025, up from the current average of one million a year.
The Kathmandu airport is already congested, he pointed out.
Nepal is preparing to complete its $80 million Gautam Buddha airport by end of this year in the southern part of the country, he said.
Mr Gautam said Nepal is also building a $260 million airport at Pokhara, a popular tourist destination, which would be completed by July 2021.
Also, a bigger, second international airport is in the planning stage. Located some 70 km from Kathmandu, it would cost $1.2 billion, he said.