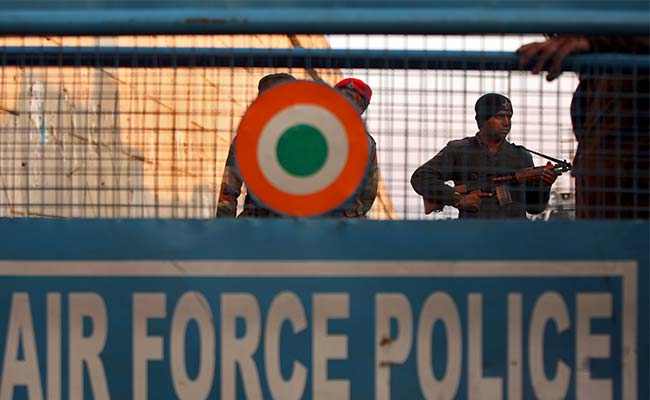 New Delhi:
New Delhi has ordered a security audit of all defence and other vital institutions across the country after a meeting called by top ministers to discuss the Pathankot terror attack. The need to have a better communication strategy on such incidents was also discussed.
"It has been decided that the media would be briefed regularly at the spot, if such an incident occurs," a senior official told NDTV. Lack of clear communication from the government in the "initial days of the terror strike led to speculation," the official said.
Friday's meeting was attended by Home Minister Rajnath Singh, Defence Minister Manohar Parrikar, National Security Adviser Ajit Doval and senior officers of the Army and Air Force.
Besides a security audit, measures to plug gaps along the India-Pakistan border were also discussed. Some sections of the border cannot be fenced because of the terrain and these gaps have been used by terrorists - including those who attacked the Pathankot air base - to sneak into India.
Sources said as an immediate measure, Border Security Force deployment along the India-Bangladesh border, which is largely peaceful and incident-free, would be reduced and extra manpower would be used to plug gaps along the India-Pakistan border.
Security agencies like the Intelligence Bureau and the Research and Analysis Wing or RAW have also been asked to look into new technology for faster detection and analysis of threats.
Indian security agencies raised an alarm on January 1 about a possible terror strike on the Pathankot air base. Additional troops and special forces were rushed to the base the same day. Six terrorists struck the air base early the next day.
"The ministers appreciated the work done by both the intelligence agencies, in giving advance warning of the attack and of the security agencies, in effectively meeting the challenge and minimising the possible damage," a government press release said.