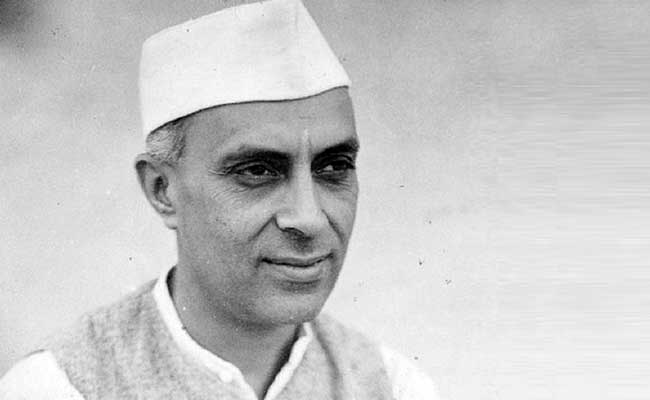 New Delhi:
President Pranab Mukherjee and Prime Minister Narendra Modi led the nation in paying tributes to country's first Prime Minister Jawaharlal Nehru on his 127th birth anniversary today.
"Tributes to Pandit Jawaharlal Nehru on his birth anniversary," Prime Minister Narendra Modi said in a tweet.
Besides President Mukherjee and Vice President Hamid Ansari, former Prime Minister Manmohan Singh, Congress vice President Rahul Gandhi and Delhi's former chief minister Sheila Dikshit paid floral tributes to Nehru at his memorial 'Shanti Van' in New Delhi.
At the end of the ceremony, the dignitaries released tricolour balloons in the air amid playing of bands and patriotic songs by school children.
Mr Nehru was born to Motilal Nehru and Swaroop Rani on November 14, 1889, in Allahabad in Uttar Pradesh and his birthday is celebrated as Children's Day in the country as he was fond of children. He remained in office until his death in 1964.