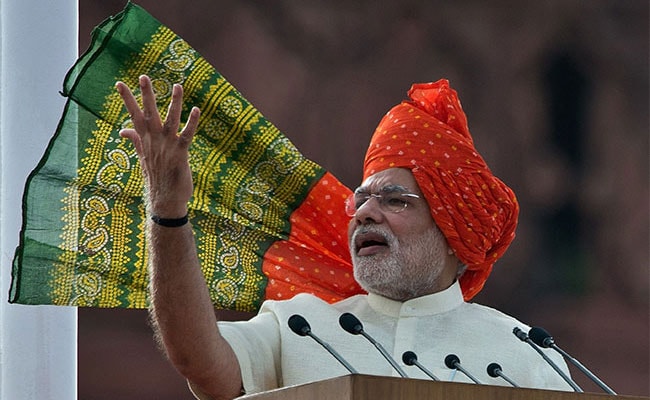 New Delhi:
Prime Minister Narendra Modi has been likened to Swami Vivekananda by BJP leaders as the nation marks the renowned spiritual leader's 154th birth anniversary.
Union minister Jayant Sinha said PM Modi shares rare qualities that were profoundly inspiring about Swami Vivekananda.
"Why is it that we feel Swami ji is so inspiring, personal to us? I think there are three aspects. First, he is very humane... he is also universal. In some ways, he might have been the first global leader," said Mr Sinha, the Minister of State for Civil Aviation.
"It is a very, very rare quality, we come across such quality once in a generation. We are very fortunate to have a prime minister who has the quality, that he fills us with hope," the minister added.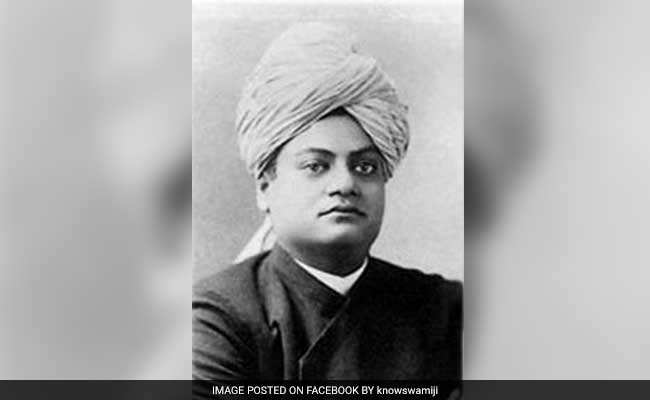 He made the remarks at the launch of the book 'The Modern Monk: What Vivekananda Means To Us Today' by Hindol Sengupta, published by Penguin.
BJP leader Ram Madhav said two qualities of Vivekananda - born Narendra Nath Datta - stood out: "One, he was fearless, and the other that he had a clear understanding of the Hindu religion and about the land (India)."
Without naming PM Modi, Mr Madhav remarked: "He (Vivekananda) was fearless... he was courageous... there is some inherent connection between Narendras and courage. Narendras tend to be courageous."
Describing Vivekananda as a "proud Hindu", Mr Madhav said he had a "clear understanding of dharma (religion) and this desha (land) and transformed the perception of India across the world."
PM Modi has often described Swami Vivekananda as his "personal inspiration" and calls himself an admirer and follower of the visionary.
(with inputs from PTI)