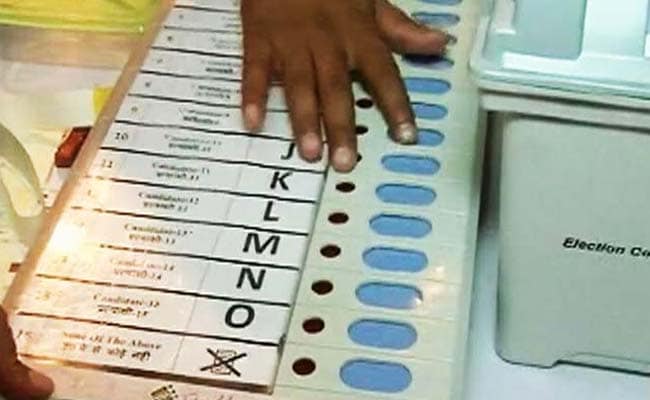 Guwahati, Assam:
The declaration of assembly polls in Nagaland might snowball into a major confrontation between the NSCN(IM) and the centre, with the Naga rebel group claiming that the elections would create serious obstacles in the way to the final solution to the peace process which is in an extremely advanced stage.
Several Naga civil society groups had earlier urged that there should not be polls before the final peace deal since they fear this would delay the process.
The Naga Hoho, apex body of all Naga Tribes, had even threatened poll boycott.
The 60-member Nagaland assembly would go to polls on February 27 along with Meghalaya and results would be declared on March 3.
"The decision taken by the GoI/Election Commission of India to hold election is bound to undermine the progress of the ongoing talks between NSCN and Government of India, and become a serious obstacle towards finding an early political solution. Imposition of such an election is not acceptable to the Nagas who are for an early negotiated political settlement," a statement issued by the NSCN(IM) today, stated.
"Those who advocate for the imposed election do not stand for the interest of the Naga people. We are seriously critical with such people or group as they do not contribute towards finding lasting solution," the statement added.
Earlier this month, the working committee of six Naga National Political Groups other than the NSCN(IM) had also called for putting the elections on hold till there is a final solution of the peace deal.
In August 2015, the centre and the NSCN(IM) had signed the framework agreement that had set the modalities for a final solution to the Naga peace process.