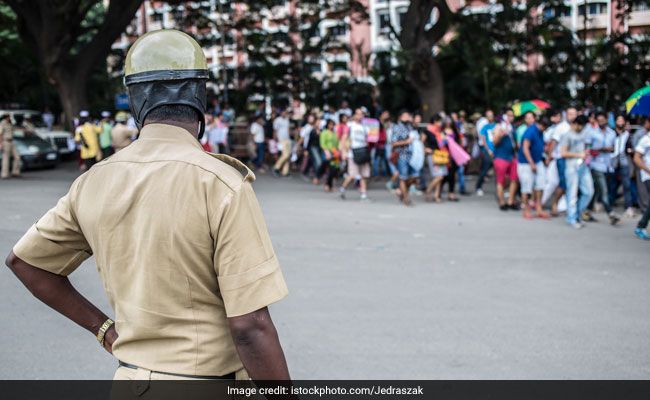 New Delhi:
Some men on a motorbike would appear from nowhere, open fire on their victims without a provocation and speed away. Over the last one month, five people including two tailors, a driver and a teenager had suffered gunshot injuries in the serial shootings in Uttar Pradesh's Dadri area, less than an hour's drive from Delhi.
In all these cases, the pattern was the same. The criminals would shoot below the waist between 9 pm and 1 am and the victims were poor men from one community. The idea, it seemed, wasn't to kill but to scare people in the neighbourhood. If this was indeed the idea, they were clearly succeeding because the police didn't seem to have a clue.
That is, till Tuesday when the police finally claimed to have cracked the mysterious random shootings with the arrest of two men in their early twenties, Abhishek and Manish, and their third accomplice, a teenager.
As they questioned the young men, it transpired that the seemingly random shootings was revenge for a group of men thrashing Abhishek just two months back.
Abhishek, according to the police, had gone to an eating joint with his associates. At some point, they had a spat with the man who runs the joint and started abusing him.
Some people who were in the vicinity to offers prayers thought the abuses were hurled at them and got together to thrash them.
"He felt humiliated and wanted to avenge the humiliation of being beaten up in public," a police official said.
They were able to identify some of the people who had ganged up and decided to take revenge.
The three suspects allegedly told the police that they did not want to kill the men but just wanted to teach them a lesson.