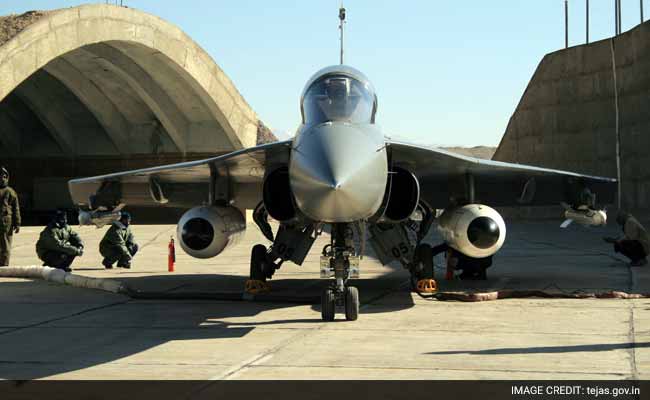 Highlights
Second line of jets will be medium multi-role combat aircraft
There are only around half a dozen fighter jet manufacturers in the world
Manufacturer may have to build under the Make in India programme
New Delhi:
India is keen on manufacturing a second line of fighters besides Tejas, and within 6 months, will begin the process of deciding which foreign manufacturer will make the jets in India, sources told NDTV.
The Ministry of Defence has already had several rounds of discussions on this issue.
The second line of fighters will be in the category of the medium multi-role combat aircraft, or MMRCA, sources said. The Tejas is a Light Combat Aircraft. The second line of fighters will be chosen so that besides meeting the requirements of the Indian Air Force, they can also be exported.
There are only about half a dozen fighter jet manufacturers in the world. The manufacturer chosen will most likely have to partner with an Indian company under the "Make in India" programme. The Indian company will be the government's strategic partner for the fighter programme.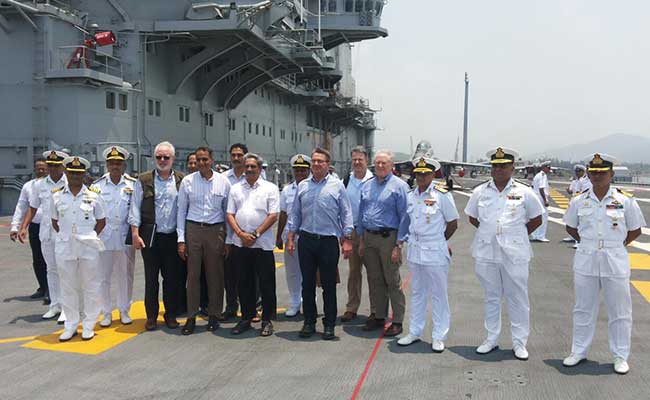 Over the next 20 years, the Air Force will need at least 250-300 fighters besides the Tejas, as the aging fleets are phased out.
Starting July, the Air Force will induct 120 single-engine Tejas fighters. Besides, India is buying 36 Rafale jets from France.
But apart from just maintaining the current strength, "we also need to increase the numbers of fighters," a top Defence Ministry official told NDTV.
India needs 42 fighter squadrons, but currently has 33 and the numbers are likely drop drastically over the next few years, when the Russian-made aging MiG-21 and MiG-27 fleets are retired. By the end of next decade, most of the French-made Mirage 2000 and the British-made Jaguars will also be ready for retirement.
During the recent visit of US Defence Secretary Ashton Carter, Defence Minister Manohar Parrikar asked what kind of technology US companies can share.
Before his visit, US defence manufacturing giants Boeing and Lockheed Martin, which manufacture the F-16, met top defence ministry officials and proposed to manufacture F16 "Super Viper" and a customised version F/A-18 Super Hornet.
"They will be eligible for consideration once US clarifies the kind of the technology they will share with us," a top Ministry of Defence official told NDTV.