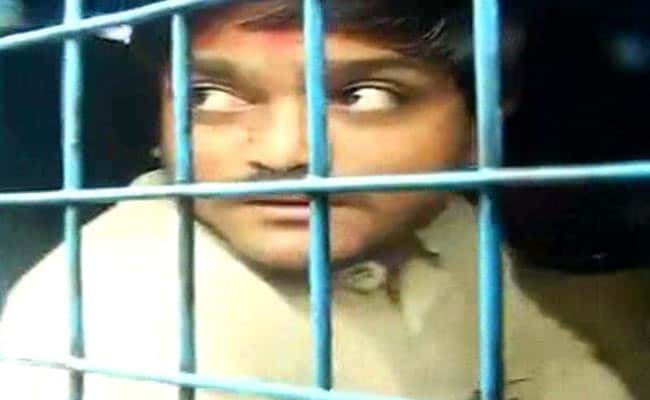 Ahmedabad:
In a bid to curb spread of rumours after detention of Patel community leader Hardik, the Gujarat administration today banned mobile Internet services across the state.
"We have decided to ban mobile Internet service in the state to tackle the law and order situation and to curb the rumours across Gujarat for an indefinite period," Director General of Police PC Thakur told PTI.
Hardik Patel, who has been agitating to get reservation under OBC quota for his community, was today detained by the Surat city police ahead of his Ekta Rally.
According to a notification issued by Ahmedabad city Police Commissioner Shivanand Jha, mobile Internet services have been banned from this afternoon to 12 PM on September 20.
Mr Jha in the notification said the action has been taken to curb rumours after Hardik Patel's detention and to control the law and order situation.
Soon after the 22 year-old's detention, Surat district collector issued notification putting ban on mobile Internet services for 24 hours.
In Rajkot also, mobile Internet services have been prohibited for a week, said District Collector Manisha Chandra.
Gujarat had witnessed violence after Hardik Patel's detention on August 25, in which ten people were killed in the state and property of crores was damaged as well.
Then too, the state administration had banned mobile Internet services for around a week to prevent rumours.