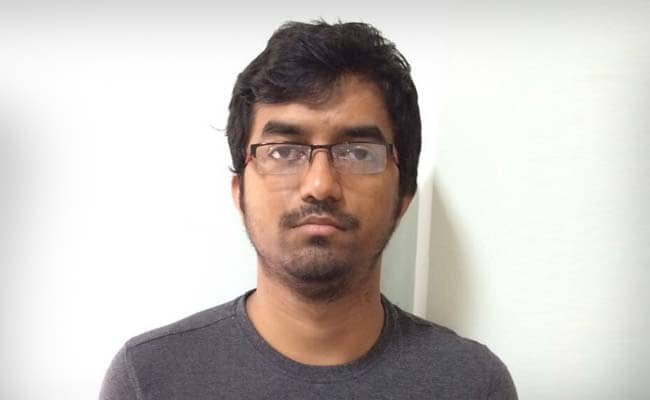 Bangalore:
The entire focus of Mehdi Masroor Biswas' Twitter account was West Asia and most of his followers are from there, said the Bangalore police, who arrested the man three days ago.
The Bangalore police also said during questioning, Mehdi claimed he never spoke to any fighter of the Islamic State. He said he also never encouraged anyone to join the armed struggle in the middle-east and nor did he know of anyone joining the IS because of his tweets, the police said.
Mehdi, who is allegedly behind the @shamiwitness - the most-read Twitter handle of the Islamic State - is currently in police custody for questioning.
"The conversations, the tweets that were given, tweets that were read, the matter that were discussed, the times zones - everything was around West Asia - around Iraq and Syria," said Bangalore police commissioner MN Reddi. "It so happens he could have operated from anywhere on earth."
The police have issued a notice to the Twitter Corporation, asking them to answer a set of queries. "They have already responded substantially regarding various types of information to provide to us - data etc. It (the investigation) is still going on," Mr Reddi said.
Mehdi used to translate Arabic tweets into English and uploaded data and videos on the Twitter handle @shamiwitness, which had over 17,000 followers, police said.
On Monday, Union Home Minister Rajnath Singh said over 60% of Mehdi's followers were non-Muslims from Western countries. The rest were Muslims, also from western countries, particularly the UK.
"The interrogation of Mehdi Biswas has indicated that his activities were limited to posting and re-posting of pro-ISIS material on his Twitter account and social media sites. He has denied having recruited any person for ISIS," the Home Minister said.
Mehdi, Mr Singh also said, had got interested in the developments in Syria, Iraq and Afghanistan during his college days. Once he got active in the social media, in 2009, he started interacting with people in the social networking sites on matters related to "Jihad".
"Further investigation is in progress," he added.