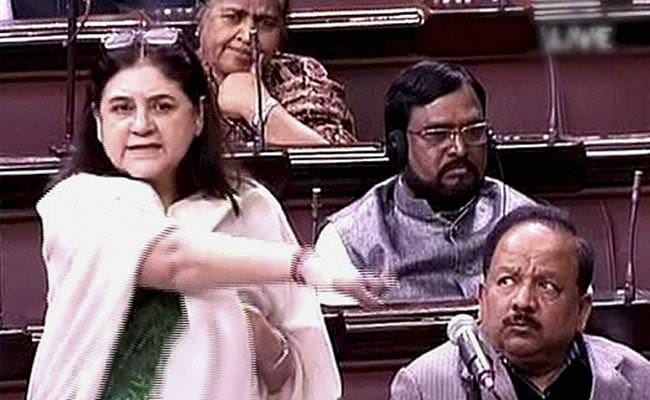 New Delhi:
Women and Child Development Minister Maneka Gandhi today thanked the opposition for passing the much-expected Juvenile Justice Bill under which juveniles aged 16 years and above will now be tried under laws for adults for heinous crimes.
"This is a Bill that everyone feels strongly about and I am happy that everyone supported it," Ms Gandhi said as she stepped out of Parliament.
Congress leader Renuka Chaudhary said her party was the architect of the Bill in many ways and just wanted an intense debate on various aspects of the Bill.
CPI(M) leader Sitaram Yechury said the walkout by the Left parties was not in protest of the Bill, but because they wanted the Bill to go to a Select Committee so that all aspects are looked into.
"If tomorrow you catch hold of a young ISIS terrorist, you will say bring down the age by another two years. The question is not about the age but the kind of crime that has been committed," he said.
The Juvenile Justice (Care and Protection of Children) Bill, which provides for lowering the age for trial from 18 years, was passed by Rajya Sabha with a voice vote after a walkout by Left parties which wanted it to be sent to a Select Committee. The bill was passed by Lok Sabha earlier.