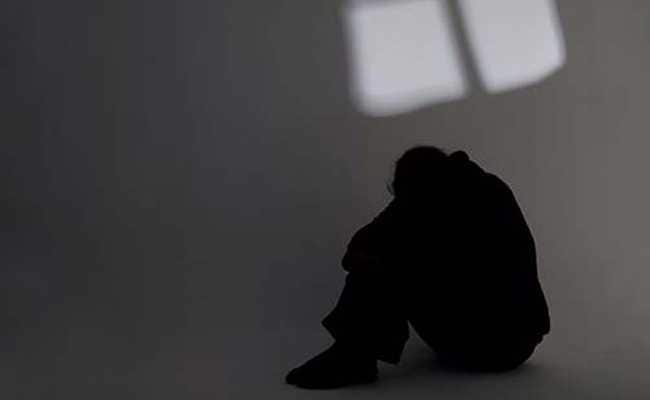 Kota:
A seven-year-old girl was allegedly raped repeatedly by her father in Jhalawar district of Rajasthan, following which the accused was arrested, the police said today.
The girl used to attend anganwadi centre in her locality but stopped doing so recently. An anganwadi worker, on noticing the girl's absence, went to her home yesterday, a police official said.
There, the anganwadi worker came to know that the girl was allegedly raped by her father around three to four times in a week, Deputy Superintendent of Police or DSP in Jhalawar Chagan Singh Rathore said.
The minor's mother died two months after her birth and her grandmother, who is blind, lives with at the house, the officer said.
On finding out about the incident, the anganwadi worker informed the Child Welfare Committee (CWC) and the girl was admitted to a local hospital.
After being counselled by the members of the CWC, her statement was recorded and a complaint was lodged at the Mahila Police Station in Jhalawar, the police said.
The girl's father, a labourer, was arrested yesterday evening, the police officer said, adding he has been booked for rape and relevant sections of the Protection of Children from Sexual Offences (POCSO) Act.