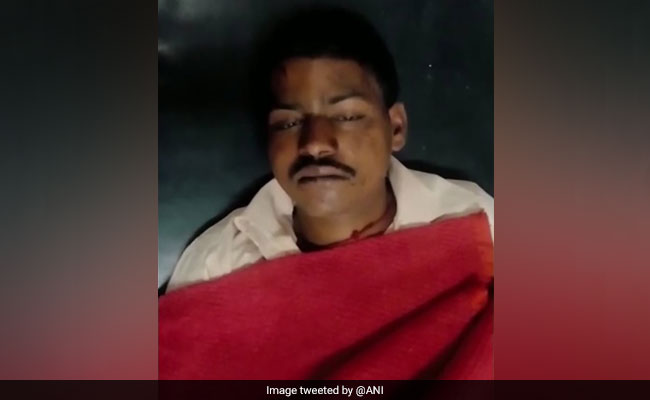 Betul, Madhya Pradesh:
A man working at an eatery in Madhya Pradesh's Betul district, 178 km from capital Bhopal, was allegedly stripped and beaten up by his boss for eating more than his share of food.
The eatery owner and his assistant have been arrested. News agency ANI showed pictures of the man, who appears to be in his twenties, lying on a hospital bed and covered in a red blanket after the incident. The employee has been identified as Manish.
Arguments and fights between staff at local eateries or
dhabas
over trivial issues are common. Earlier this month,
a 30-year-old man was killed allegedly by three employees of a dhaba in Delhi
following an argument after he complained about the quality of food he was served.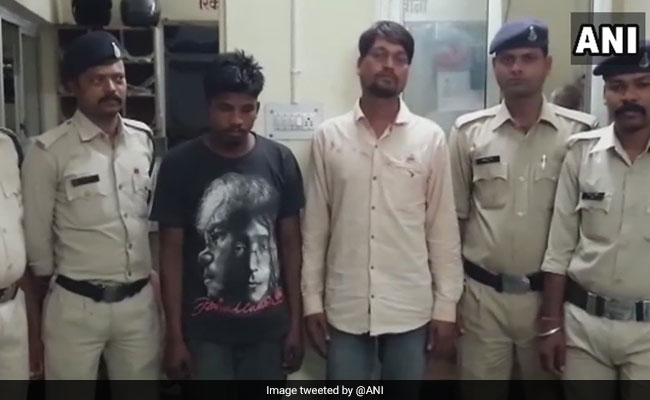 He had gone to Kamal Dhaba in east Delhi's Preet Vihar to have food. When he complained about the quality of food he was served, three employees of the eatery allegedly attacked him with a broken ladle on his lower back,according to the police. The man was hit multiple times with the ladle.
In Delhi, out of 462 cases of murder reported last year, killings over trivial issues accounted for 18 per cent of the cases, according to the police. The three men were later arrested.