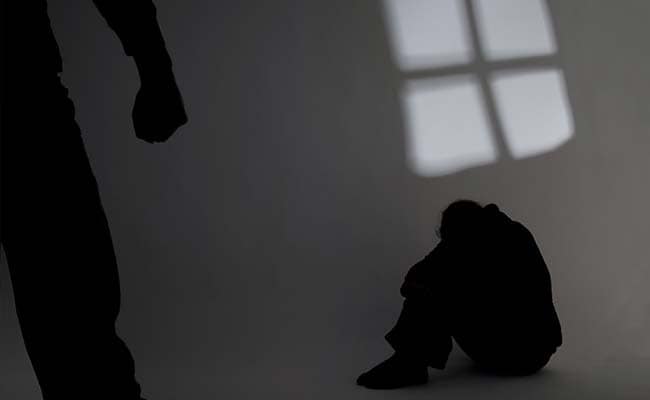 Palghar:
A 20-year-old girl was allegedly raped by her father repeatedly over the years, forcing her to undergo three abortions, police said today.
The 47-year-old man, who was a 'hakeem' (herbal medicine practitioner), used to rape his daughter ever since his wife died in 2011, Tulinj Police station, Inspector, Prakash Birajdar said.
According to the victim's complaint, her father sexually exploited her several times after her mother died and on three occasions when she became pregnant, he administered her some medicines and aborted the child.
Thereafter, he continued to rape her and recently she delivered a baby girl, the complaint said.
The accused also had a second wife who recently deserted him.
The accused was arrested yesterday under IPC sections for rape and causing miscarriage without woman's consent and also sections of the Protection of Children from Sexual Offences (POCSO) Act, police said.