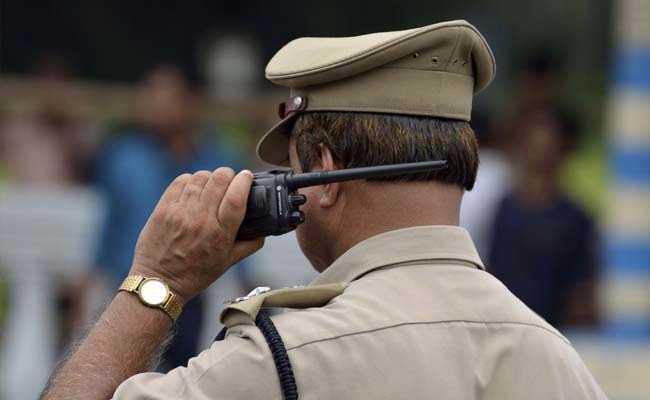 Hyderabad:
In Hyderabad's Meerpet area, a man killed his wife and two children at their house in the early hours on Monday, police said.
M Harinder Goud, around 40 years old, who works as a technician at a dental clinic, is suspected to have throttled his wife and two children, a senior police official said.
The deceased were identified as Jyothi, aged around 35 and the couple's six-year-old son Abhitej and four-year-old daughter Sahasra. Mr Goud is absconding, police said.
"Exactly why he killed them -- whether it was sudden provocation or some old dispute -- is not yet clear," Assistant Commissioner of Police V Ravinder Reddy told PTI.
As per the preliminary investigation, Mr Goud, who also worked on his own from home besides working at a dental clinic, was not doing well in his profession for the past few months, the ACP said.
A Manmohan, station house officer, Meerpet police station, said Mr Goud's neighbours spotted the dead bodies in the house and alerted the police.
"The accused is absconding," he said, adding that a murder case has been registered.
This is a second triple-killing case to be reported in the city in the last few days. On January 29, a 25-year-old woman, her mother and five-year-old daughter were allegedly killed by her partner in Chandanagar police station limits.