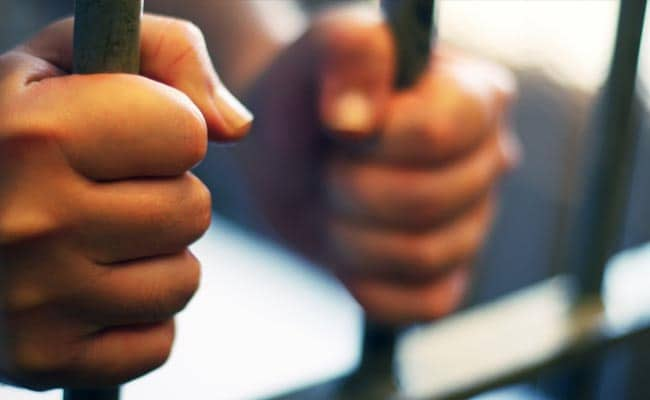 Kendrapara/Bhubaneswar:
The death of a man, who allegedly committed suicide after escaping from a police station in Odisha's Kendrapara district, has led to road blockade by angry villagers and the suspension of a police officer.
The deceased, identified as Abinash Paitala (25), had been arrested yesterday night in a mobile theft case. After interrogation, he was kept in a lock-up of Mahakalapada Police Station, the police officer said.
He allegedly escaped from the police station at around 10 pm, when he was taken out of the lock-up to go to the washroom. The police launched a search to trace the man but could not find him.
Paitala's body was found hanging from the staircase railing of a house in the village today morning, the officer said.
Director General of Police R P Sharma placed Inspector-in-Charge of Mahakalapada Police Station, Shyamaghana Behera, under suspension with immediate effect for gross negligence and dereliction of duty, the police officer said.
The DGP also instructed Kendrapara Superintendent of Police to take stringent disciplinary action against the police station staff, found responsible for negligence and dereliction of duty in the case.
Angry over the incident, the villagers put up a road blockade at Balana Chhak on on Jambu-Marshaghai Road.
The family members alleged that Paitala had taken the extreme step due to police excesses.