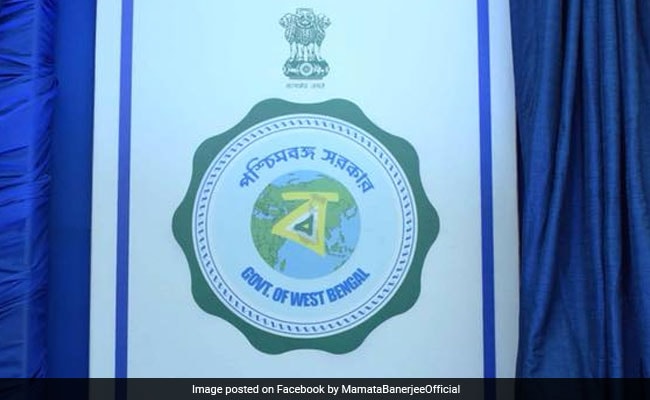 Kolkata:
West Bengal Chief Minister Mamata Banerjee on Friday unveiled the official emblem of the state government, which was recently approved by the centre.
The logo highlights the Ashoka emblem on the top with the theme of "Biswa Bangla" at the centre. Ms Banerjee has also contributed to the design of the emblem.
"Bengal begins a new journey today with a new identity...This historic achievement is indeed a new feather in Bengal's cap after a long wait of 70 years since independence. You will be happy to know that I have made a small contribution in design of the emblem...(sic)," the chief minister said in a Facebook post.
She added that the emblem would feature on all the official stationery and displays.