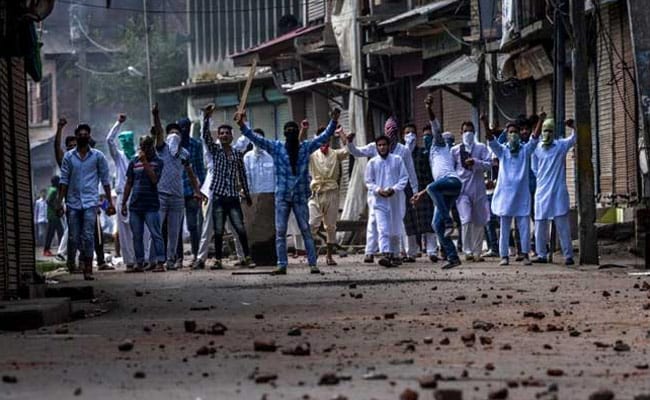 Jammu:
BJP leader Priya Sethi exhorted Sunday the mothers of "misguided youths" in Jammu and Kashmir to convince their wards to give up violence and join the mainstream.
The former minister was speaking at a women leadership conclave Pink Marathon: Empowered women Empower women organised by Epilogue Press on the occasion of Mother's Day.
"Today, we are celebrating Mother's Day and nothing could have been better than this conclave. I ask mothers of misguided youth who have taken up arms to influence their children to shun the path of violence," Ms Sethi said.
In March this year, a boy, who joined militancy in Kashmir, had returned home following an appeal by his mother.
In total, four Kashmiri youths, who had taken to militancy, shunned the path of violence and returned to the mainstream in 2017, according to a written reply by Chief Minister Mehbooba Mufti to a question of BJP lawmaker Vikram Randhawa in the Legislative Council.
A number of women leaders, including both from the ruling and opposition parties, came together for Sunday's conclave, and advocated in unison strict implementation of law to safeguard and empower women in the state.
Apart from Ms Sethi, PDP women wing president Safina Baig, Additional spokesperson of National Conference Sara Hayat, social activist Mamta Singh, Ladakhi activist Rinchen Angmo and renowned academician Kavita Suri also took part in the event.