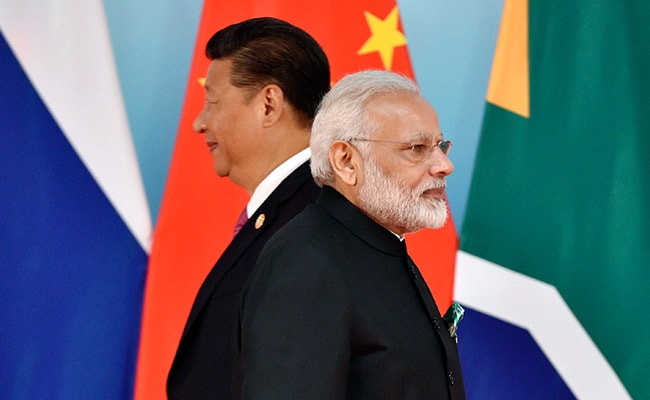 New Delhi:
Maintenance of peace in border areas is an "important pre-requisite" for further development of India-China relations, New Delhi underlined this view yesterday at a meeting on India-China border affairs.
In a statement, issued after the 11th round of the "Working Mechanism on Consultation & Coordination for India-China Border Affairs" (WMCC), the External Affairs Ministry also said various confidence building measures aimed at further enhancing the level of mutual trust and understanding among border personnel were discussed.
Asserting that discussions were held in a "friendly and cordial" atmosphere, the ministry said, "The two sides exchanged views on ways to improve border management. We underlined that maintenance of peace and tranquillity in the India-China border areas is an important pre-requisite for further development of bilateral relations."
Both sides also agreed to explore the possibility of strengthening cooperation through exchange of visits and institutionalised dialogue mechanisms to promote better understanding and cooperation between the two defence forces, the ministry said.
The WMCC was established in 2012 as an institutional mechanism for consultation and coordination for maintenance of peace and tranquillity in the India-China border areas, as well as to exchange views on strengthening communication and cooperation, including between their border security personnel.
The Indian delegation was led by Pranay Verma, Joint Secretary (East Asia) in the MEA, while the Chinese team was led by Yi Xianliang, Director General, Department of Boundary & Oceanic Affairs in the Chinese foreign ministry.
The two sides agreed to hold the next meeting of the WMCC at a mutually convenient time.