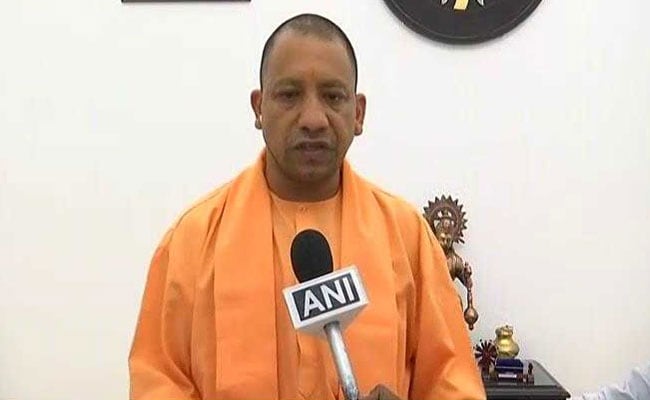 Lucknow:
The BJP's defeat in the recent Lok Sabha by-elections in Gorakhpur and Phulpur cannot be termed a "referendum" on the policies and programmes of the party's governments at the Centre or in Uttar Pradesh, Chief Minister Yogi Adityanath said today.
He, however, added that the BJP has learnt its "lessons" and exuded confidence it will perform better in future elections. "I don't see the results as a referendum," he said at an event in Lucknow.
He said the Samajwadi Party-Bahujan Samaj Party (SP-BSP) combine had not made any dent in the BJP's vote bank.
The SP-BSP understanding was not an alliance but a "political deal" and everyone knows how these two parties have "damaged" the state, he said.
During the campaign for the bypolls, the chief minister had launched a frontal attack on the two parties calling them "snake and mole".
When reporters today suggested it was not appropriate for him (Yogi Adityanath is also a mahant of the Gorakhnath temple) to use "foul words" against his rivals, the chief minister said, "Whatever I have said is right, and I still stick to it."
"Both the Samajwadi Party and BSP were private limited companies, one-man show and undemocratic, as these were family-based organisations," he said.
To another question, he said Congress president Rahul Gandhi might ride the 'elephant' (BSP's election symbol) after leaving the 'cycle' (SP's election symbol).
Yesterday, BJP chief Amit Shah had also said that the bypoll results were not a referendum on the party's dispensation in the state.
In his first reaction after the party's loss in the by-elections, Mr Shah said the UP government was one of the best among the BJP dispensations in states.
The party has taken it (the bypoll outcome) seriously and will minutely analyse the results of these polls," Mr Shah had said in an interview to Zee TV.