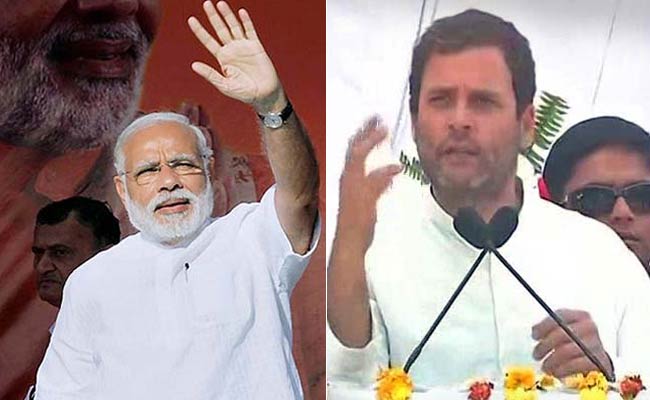 New Delhi:
Congress President Rahul Gandhi today admitted that he had misquoted the Supreme Court after its ruling on the Rafale fighter jet deal. The remarks were made "in the heat of political campaigning," he said. He added that his words were mostly in response to the ruling BJP claiming victory after a December top court order giving the government a clean chit in the case.
Meanwhile, Rahul Gandhi's party has fielded three-time chief minister of Delhi Sheila Dikshit as its candidate from the parliamentary constituency of North East Delhi. Senior Congress leader Ajay Maken is the party's candidate from the New Delhi parliamentary constituency. Days ago, there was speculation that the veteran politician might contest the election from East Delhi. Instead, the Congress is fielding Arvinder Singh Lovely from there.
Prime Minister Narendra Modi is campaigning in Maharashtra and Rajasthan. "Terrorists know that PM Modi will find them from the depths of hell and punish them," PM Modi told people in Dindori, Maharashtra.
In West Bengal, BJP chief Amit Shah accused Chief Minster Mamata Banerjee of minority appeasement. "Mamata increased allowance of the Imams. Why isn't she giving the allowance to the Poojari. This is nothing but a discrimination," he said.
Here are the highlights on Lok Sabha Elections-related news:
Pragya Thakur will win by huge margin, Digvijaya Singh does not stand a chance: Shivraj Singh Chouhan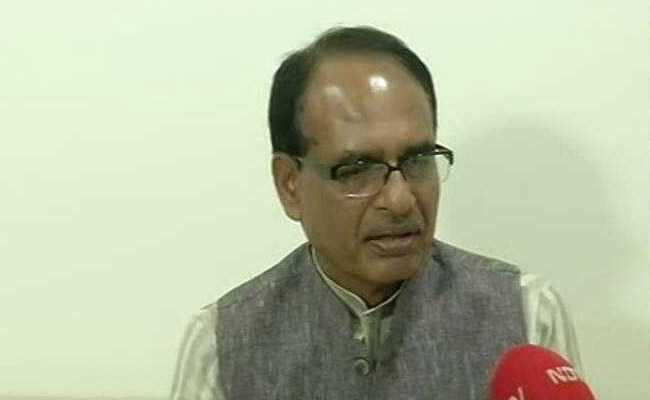 Former Madhya Pradesh chief minister and senior BJP leader Shivraj Singh Chouhan spoke to NDTV's Sreenivasan Jain on controversial leader Pragya Thakur, who has been fielded by the BJP in Bhopal.
"She will win by a huge margin. Pragya Thakur will be a representative of all the 26 lakh people in Bhopal. She does not discriminate. What is the fuss about her contesting from Bhopal," he said.
Mr Chouhan said that the senior Congress leader Digvijaya Singh, who is contesting against Pragya Thakur, does not stand a chance in the constituency. "Digvijaya Singh would be defeated anyway. Even if we field a party worker in Bhopal, he will win the seat for us, he said.
Shivraj Singh Chouhan also supported BJP's decision to field Pragya Thakur, claiming that she was framed in the 2008 Malegaon blast case. "What has happened with Pragya Thakur is a case in point... How a woman has been tortured... How there have been attempts to defame Hindutva," he said.