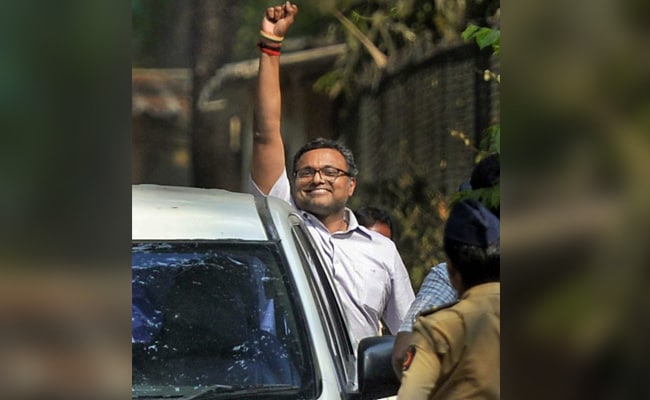 New Delhi:
Karti Chidambaram will have to spend three more days in custody of the Central Bureau of Investigation, a Delhi Court ordered after the CBI underlined that it had "concrete credible evidence collected recently" against him in the INX Media investment case. The CBI, which has been questioning Karti Chidambaram for the last five days, had sought for an extension of his custody by nine days.This is the second setback for Karti Chidambaram, whose appeal for interim protection from arrest by the Enforcement Directorate was rejected by the Supreme Court. The case will be taken up by the top court again on Thursday.
On Monday, Karti Chidambaram challenged a summons by the Enforcement Directorate in the INX Media case. P Chidambaram and his wife Nalini have reached the Patiala House Courts complex as their son was brought in for the hearing.
Here are the highlights on Karti Chidambaram: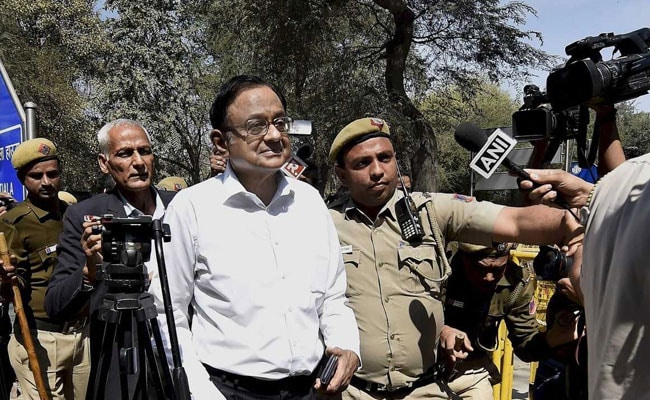 BJP Charges Against P Chidambaram 'False And Baseless': Congress
The Congress today rubbished as "false and baseless" the charges levelled by the BJP against former Finance Minister P Chidambaram that he had favoured private entities through a gold import scheme introduced by the UPA dispensation, and accused the government of trying to divert the people's attention from multi-crore bank scams."