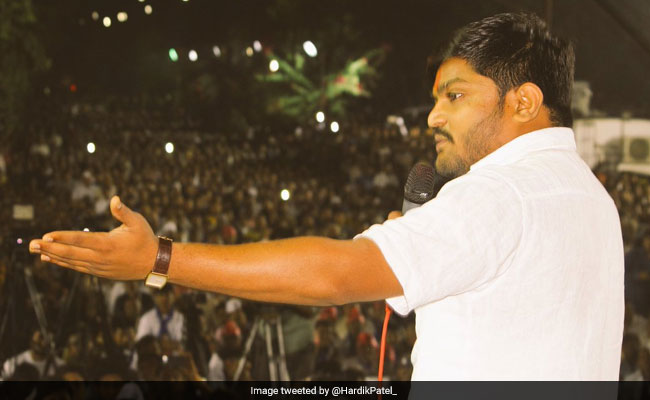 24-year-old activist Hardik Patel addressed a press conference today in Dholka, about 40 km from Ahmedabad, to clarify where he stands on supporting the Congress for next month's Gujarat assembly elections. The Congress, he said, has offered an acceptable solution for how to include Patels as beneficiaries of affirmative action policies.
On Tuesday, the Patidar activist said he and his party had never demanded any seats from the Congress for the upcoming Gujarat Assembly Election. Mr Patel further added that "
the BJP and the Congress are the same
".
Here are the highlights of Hardik Patel's Press Conference: